Secure Application Delivery
Legit Security protects your software supply chain from attack and provides application security posture management from code to cloud.
NEW Gartner® Report: Innovation Insight For Application Security Posture Management (ASPM)
Download Now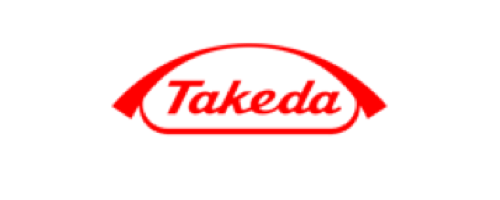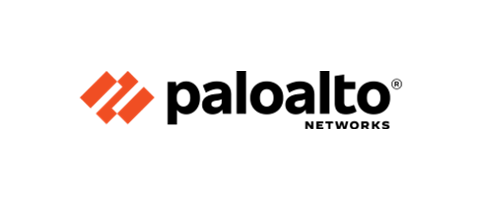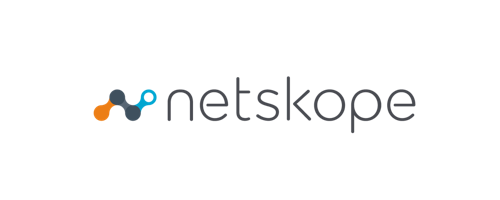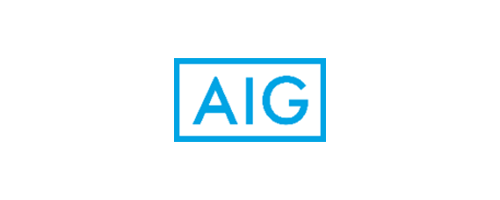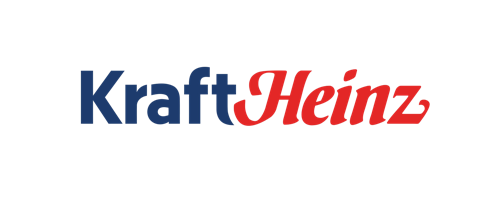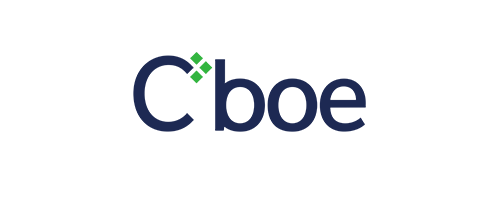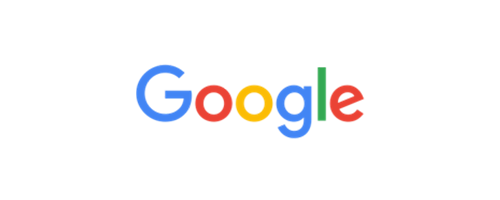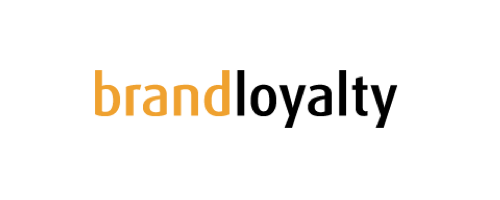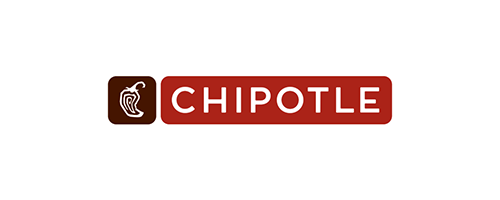 Legit Security Platform
Legit allows you to stay safe while releasing software fast by automatically discovering security issues from code to cloud, remediating threats and ensuring the integrity of every software release. Find out more about our platform.

Software Supply
Chain Security

Application Security
Control Plane

Code to Cloud
Traceability

Compliance &
SBOM
Leading Enterprises Trust Legit Security
Fortune 500 Company:
Kraft-Heinz
Hear how Ricardo Lafosse, CISO at Kraft-Heinz, uses Legit Security to collaborate with dev teams and remediate application security issues early in the pre-production development environment.
Deliver Software Securely At Scale

Gain visibility and security control over rapidly changing dev environments with a unified application security control plane.
Leverage valuable context and traceability from code to cloud to prioritize security issues and streamline vulnerability mgmt.
Protect A Large & Vulnerable Attack Surface
Software supply chain attacks are increasing 3-6X per year and code scanning alone won't stop them.
Legit secures the entire software supply chain environment with real-time visibility, risk scoring and remediation
so you can address security issues in real-time and prevent attacks.
Increasing Software Supply Chain Attacks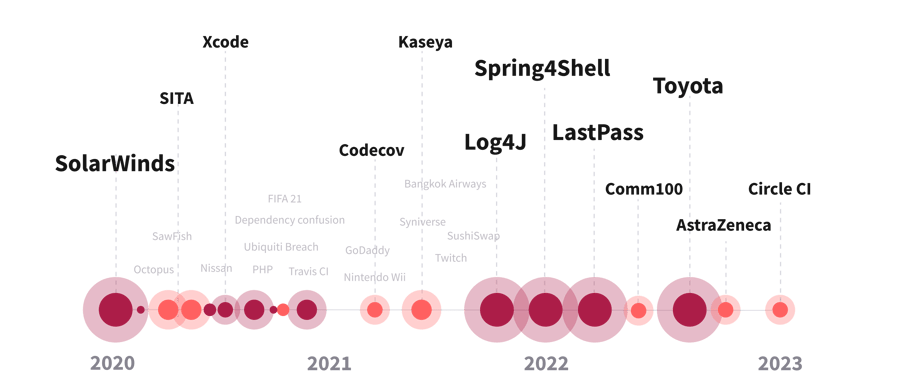 * Source: "ENISA Threat Landscape For Supply Chain Attacks", European Union Agency for Cybersecurity, July 2021.
** Source: "How Software Engineering Leaders can Mitigate Software Supply Chain Security Risks", Gartner, July 15 2021.
The Foundation of Modern Application Security
Establish AppSec programs on a strong foundation of SDLC visibility, security and secure development best practices.


Manage real-time application security posture with KPIs based on visibility of security guardrail coverages and gaps.
Operationalize code to cloud security by consolidating vulnerabilities, contextualizing risk & prioritizing remediation.

Accelerate Efficiency & Effectiveness
Schedule A Demo
Book a 30 minute demo including the option to analyze your own software supply chain, if desired.