Our Values
What It Means To Be Legit
Team Player
We firmly believe that a collaborative, team-based approach is the best path to success
Passionate
We understand and support your desire to be an integral part of Legit's vision to enable secure software delivery for every customer
Be Yourself
We want you to feel relaxed and comfortable being you as a valued member of the Legit team
Dynamic
We believe in providing every opportunity for our Legiteamates to learn new skills and experience continuous professional growth
Have Fun
We want you to love your job as much as we do and go out of our way to create an environment that's as fun as it is rewarding.
Life At Legit
We combine high professional standards with an environment where you can truly be yourself on your journey to an ambitious and rewarding career. Join our team of exceptional individuals who are colleagues and friends committed to personal and professional growth, all while having lots of fun.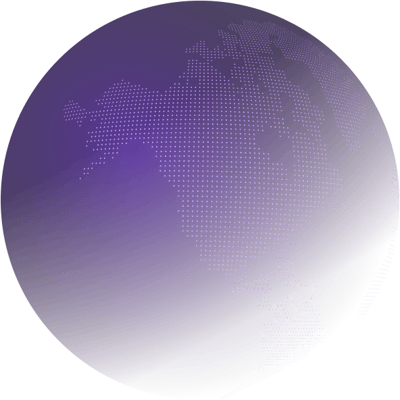 Meet Some Of Your LegiTeammates
"I have such an amazing time working in Legit as a product manager. We have the nicest, most professional team that really cares about giving our customers the best experience."
"I love how everyone in Legit works together towards a common goal of providing high value to our customers and delivering results fast. Implementing DevOps principles in Legit is highly rewarding."
"My favorite part about Legit is the culture. Everyone here works hard and cares a lot about the end result, but also remembers to have fun and help each other whenever needed."
"Working at Legit Security means to me being surrounded by exceptionally talented peers and immersed in a culture that encourages individuals to pursue their passions."
"I love that we're a team of innovators working together to push the boundaries of software supply chain security, and that each one of us brings our unique perspectives and talents to the table."
Sales
Enterprise Account Executive
We're looking for an energetic and experienced Enterprise AE.
Don't See A Role That Fits?
Let's talk! We are growing and have new positions opening frequently.