What it means to be Legit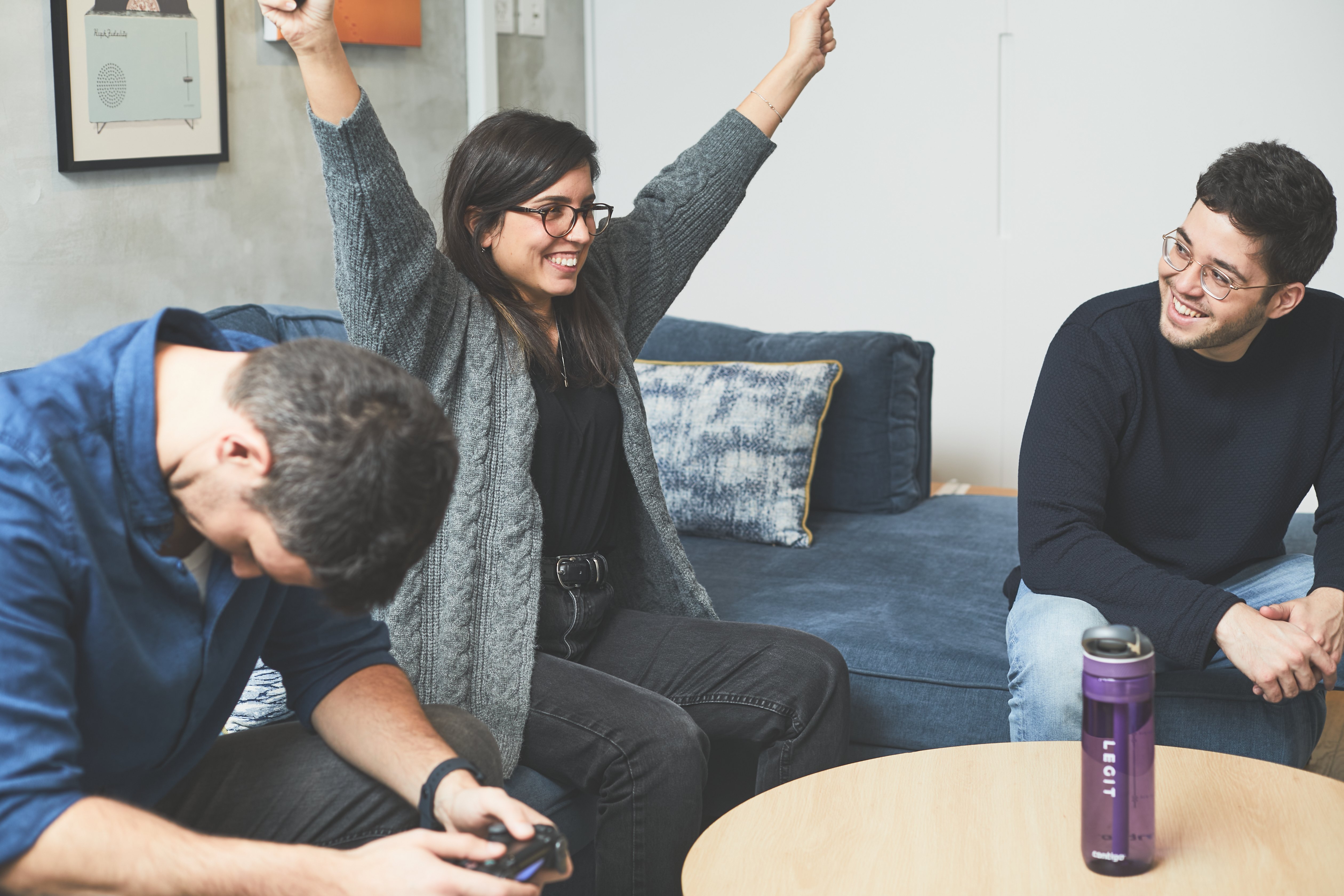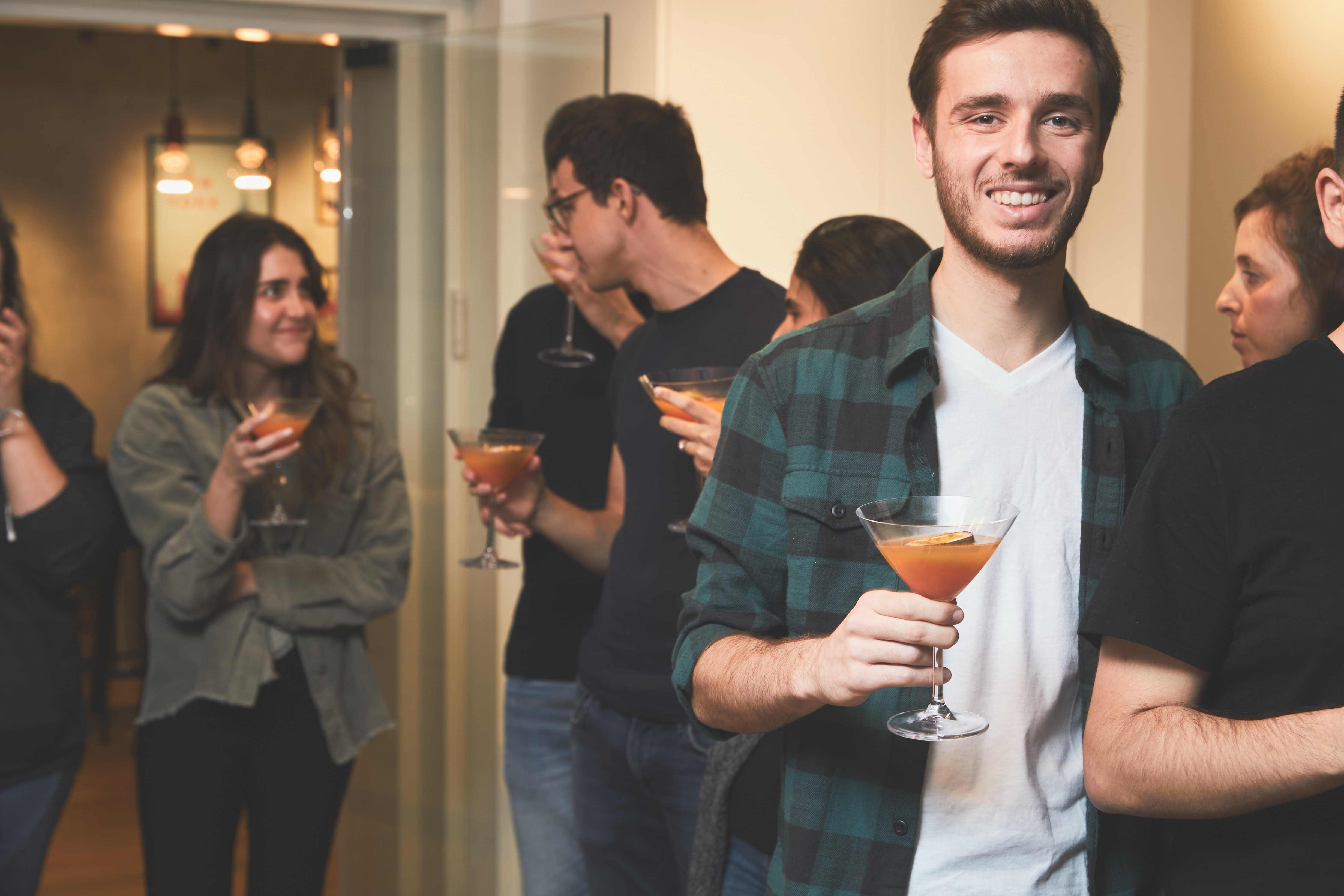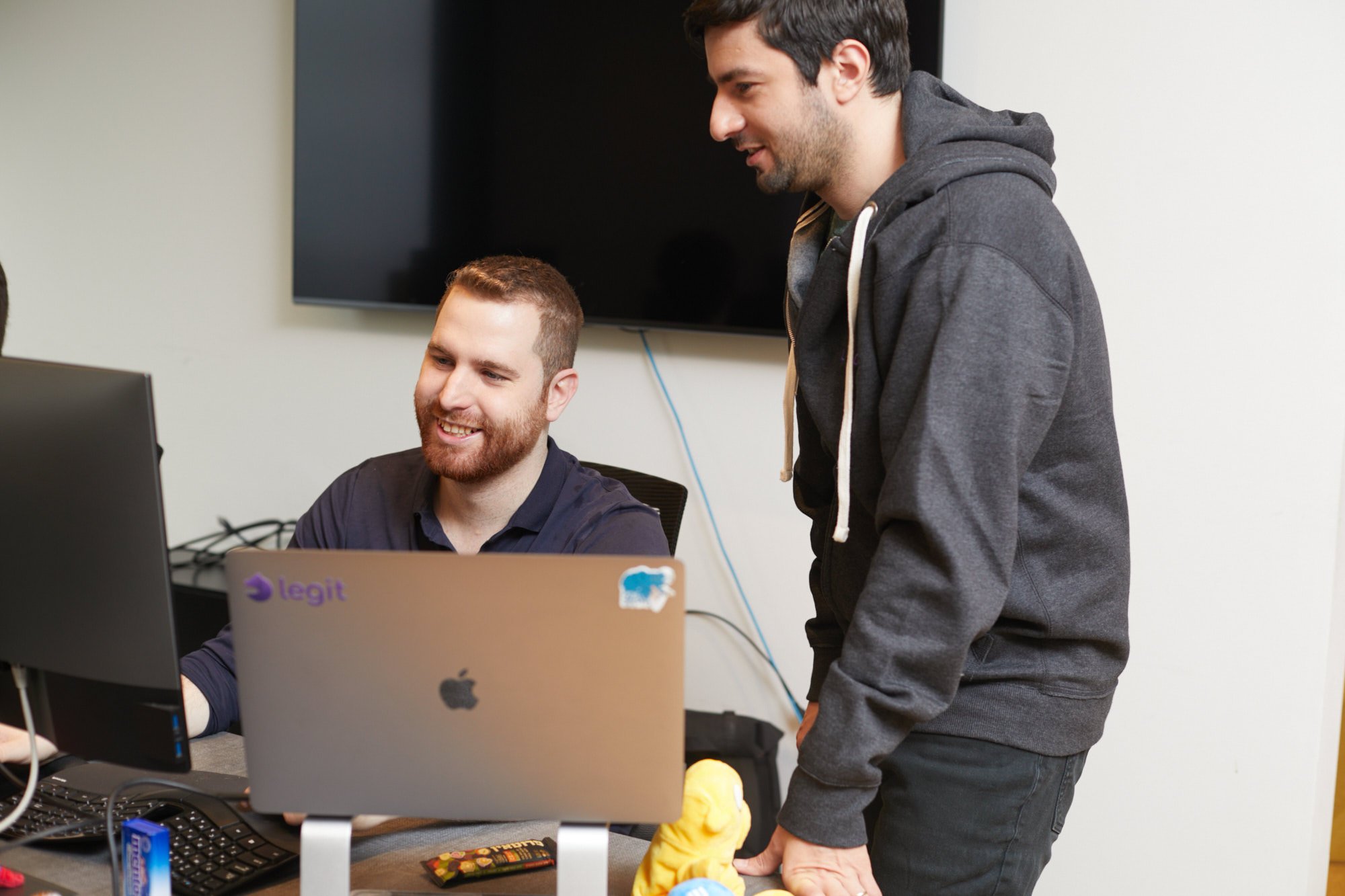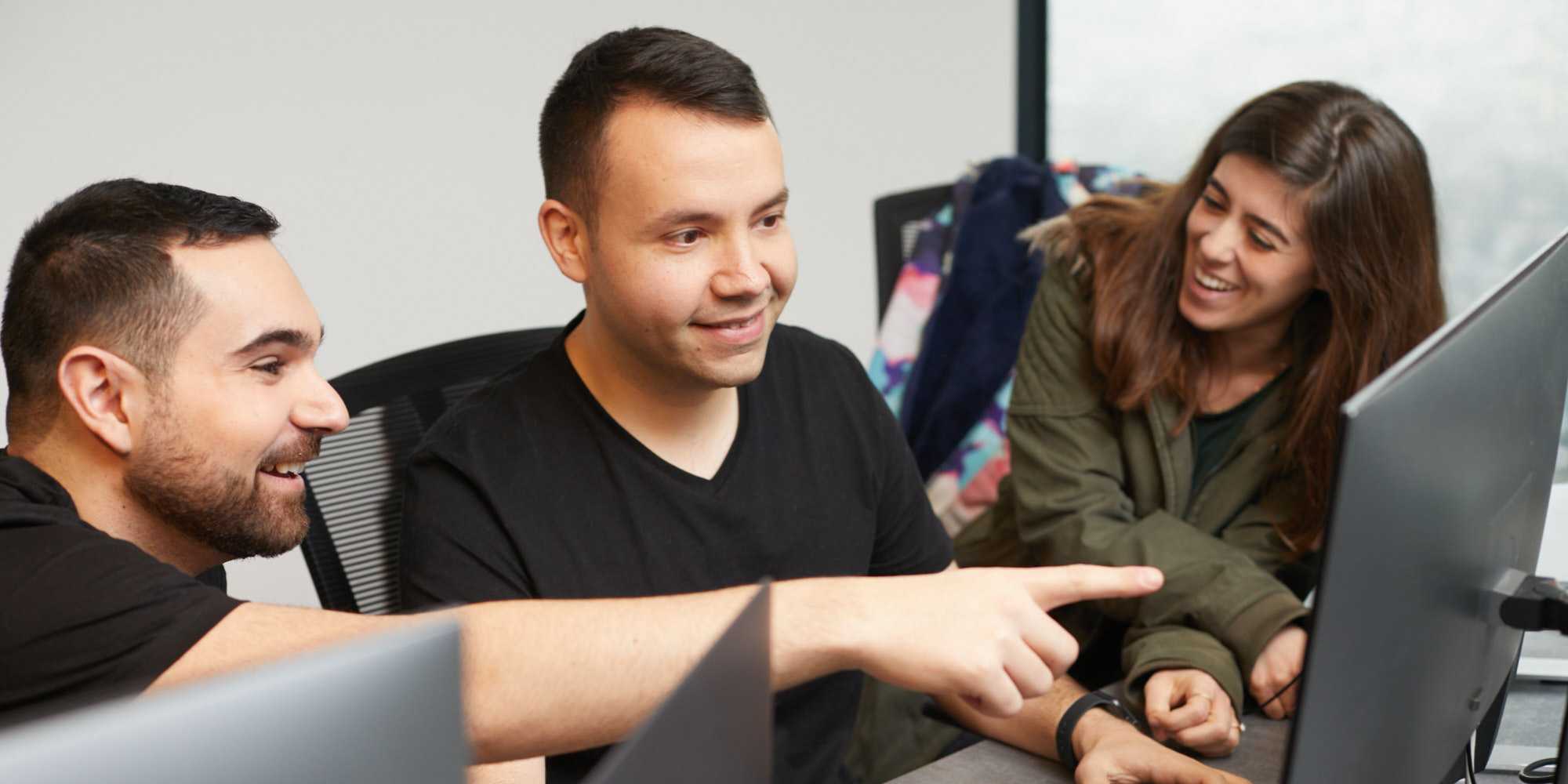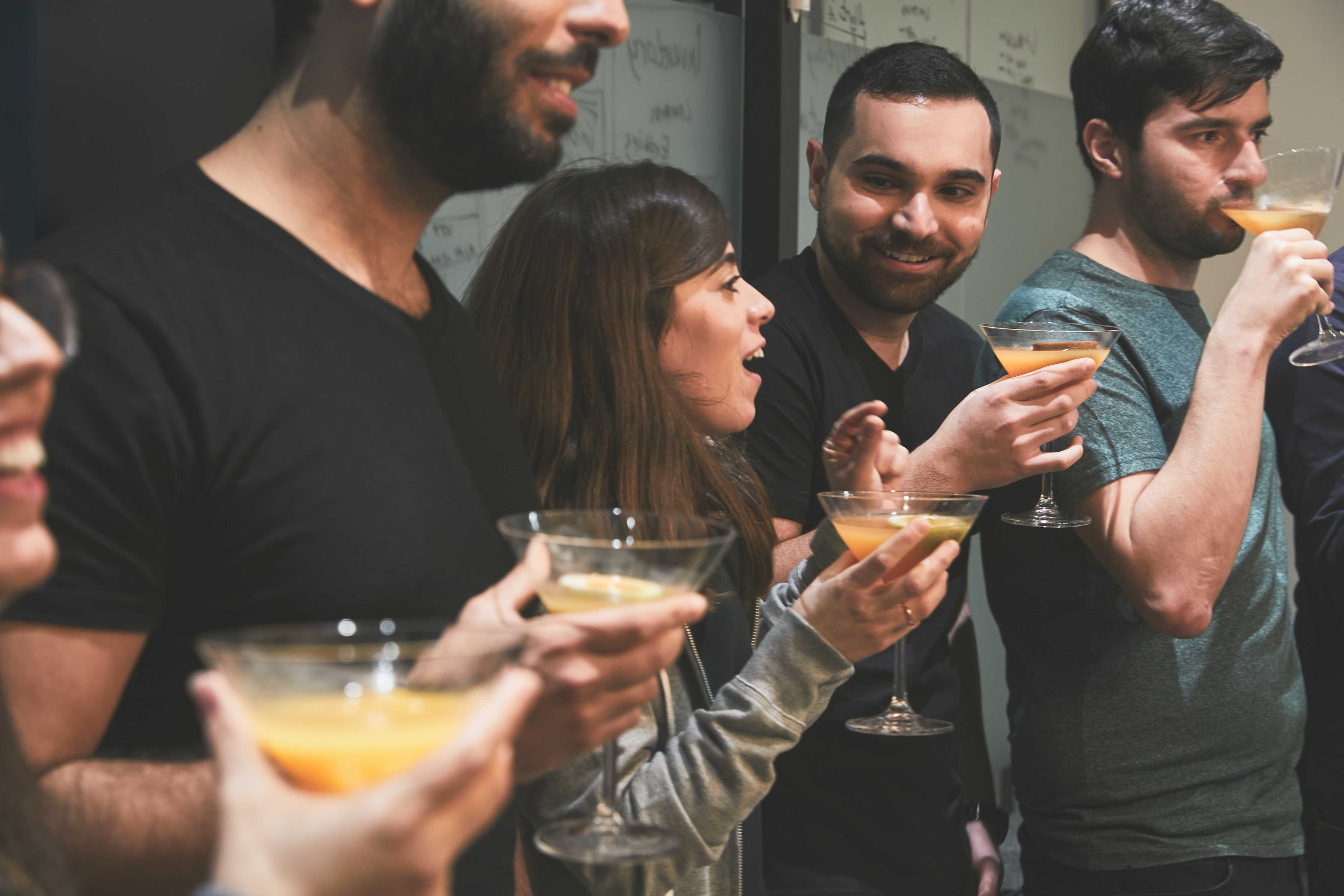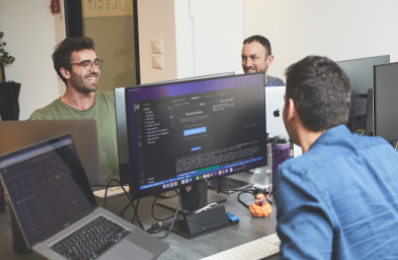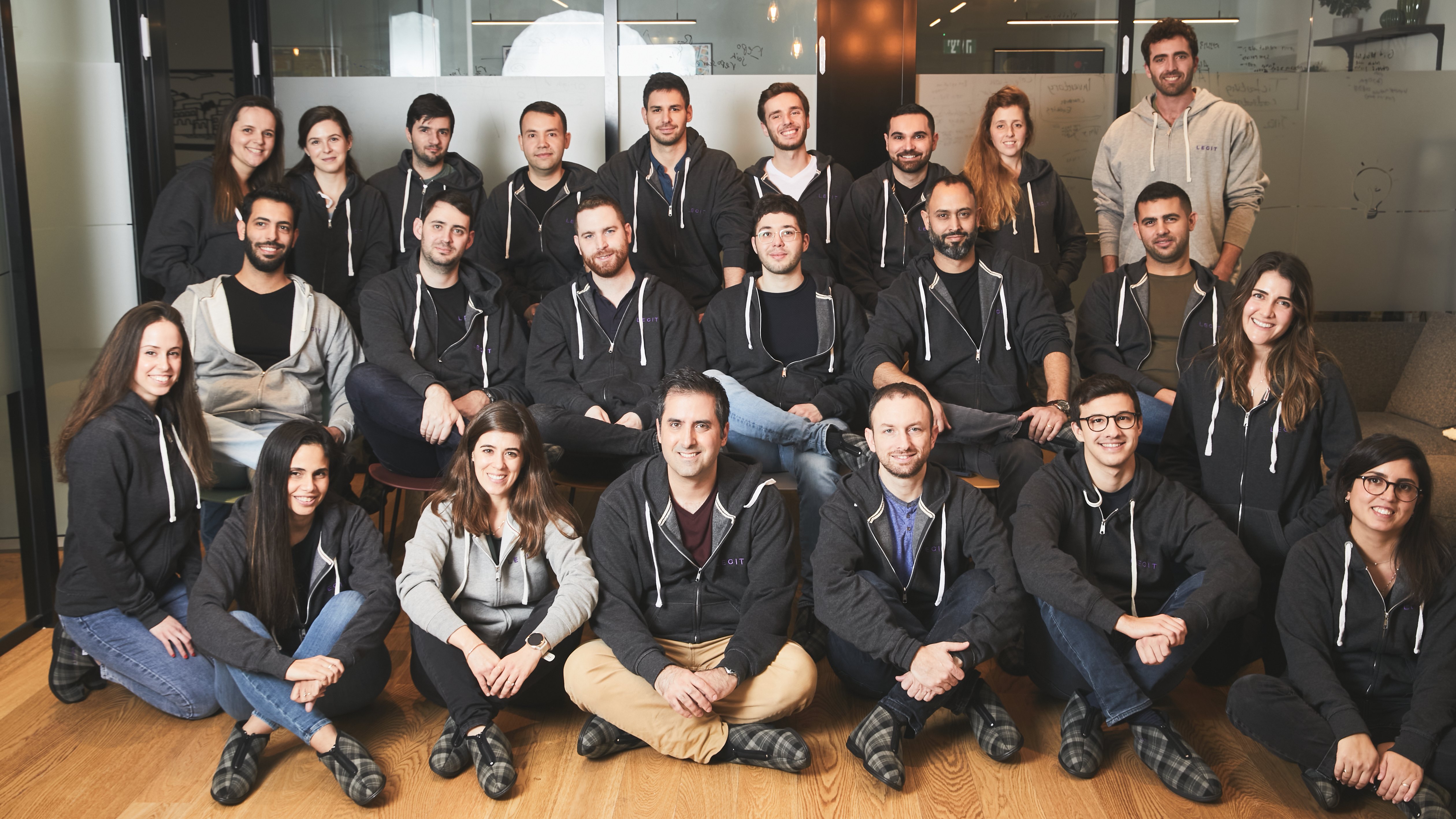 Meet some of your LegiTeammates
"I have such an amazing time working in Legit as a product manager. We have the nicest, most professional team that really cares about giving our customers the best experience."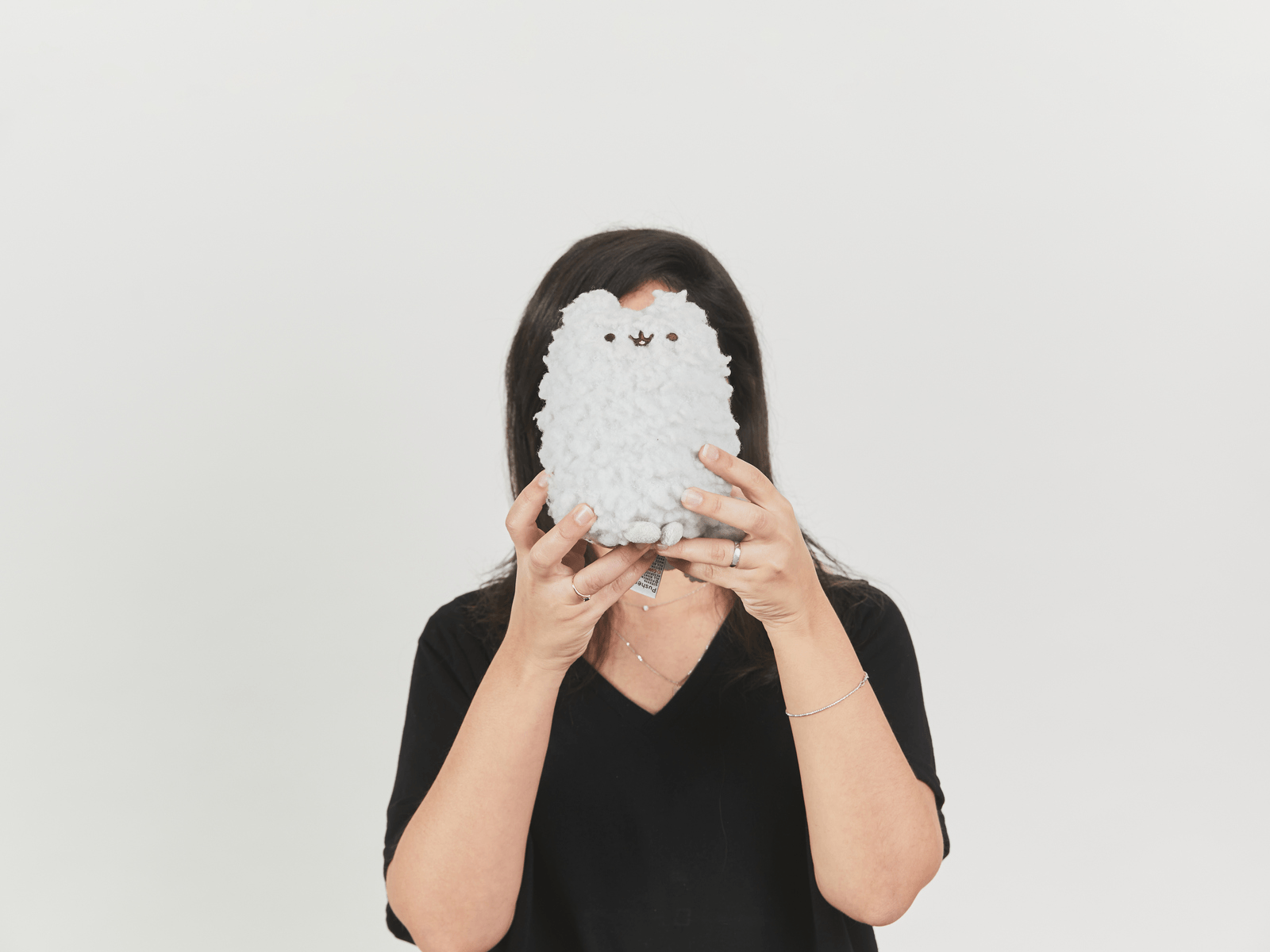 "It's so cool working at a company at the forefront of solving such a critical problem in the world while being surrounded by great, motivated people."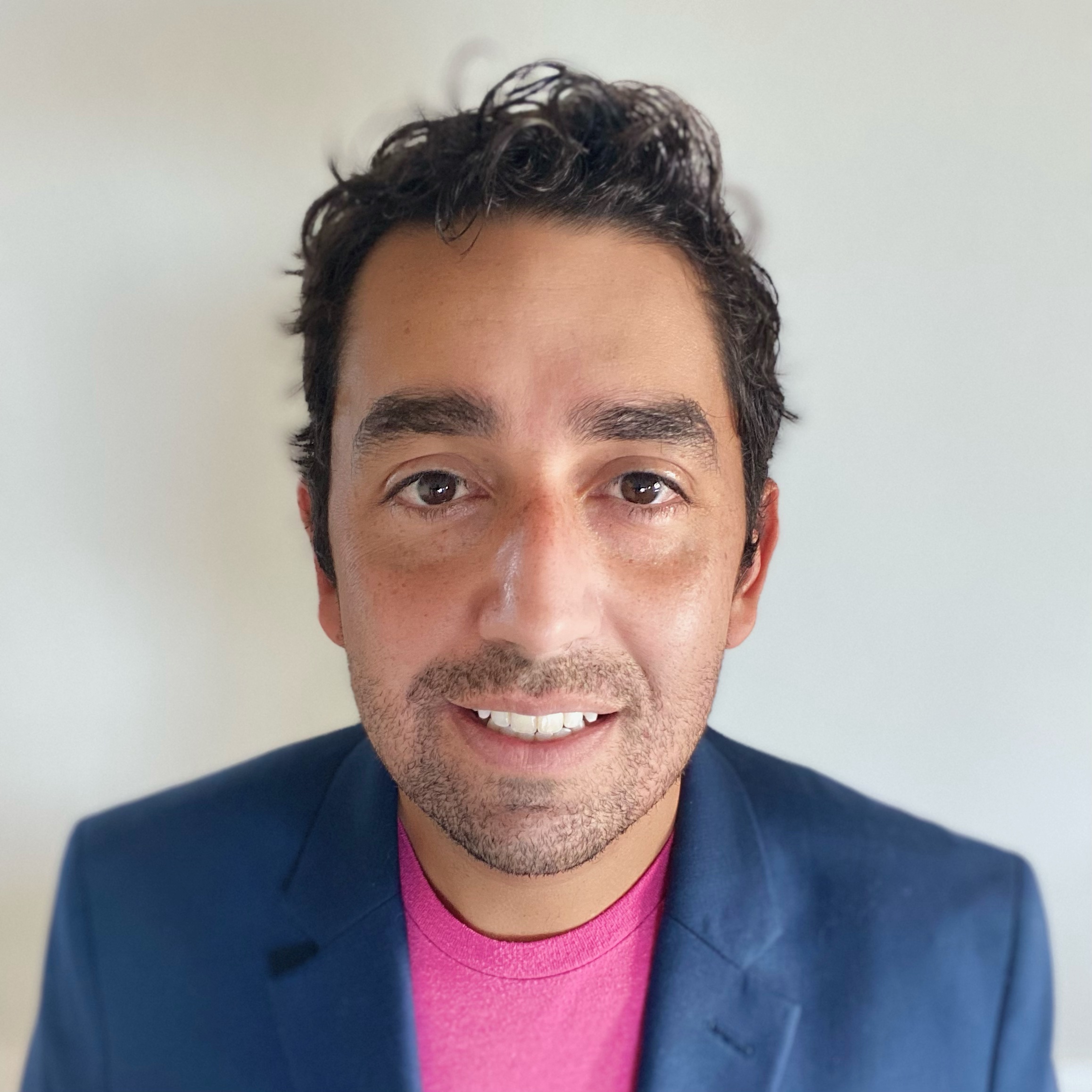 "Since I started working in Legit, I'm learning something new every day! I love the fact that I have the chance to develop my skills and career in so many aspects."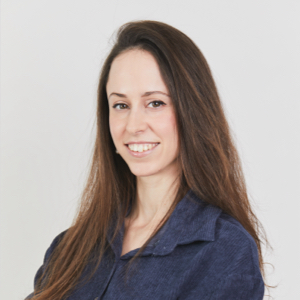 "For me, working at Legit Security means that no matter who you are, your voice and idea is heard. We're always hungry and eager to learn from anyone at anytime."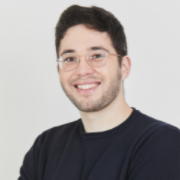 Software Engineering Squad Lead
"I love how everyone in Legit works together towards a common goal of providing high value to our customers and delivering results fast. Implementing DevOps principles in Legit is highly rewarding."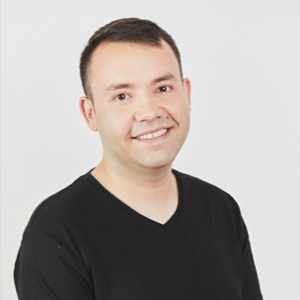 "My favorite part about Legit is the culture. Everyone here works hard and cares a lot about the end result, but also remembers to have fun and help each other whenever needed. You can really feel that everyone operates towards the same goal!"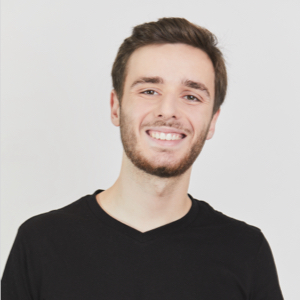 We're Looking For The Best