About Legit Security
Our Mission
Keep the world's software safe by securing application delivery from code to cloud while bringing together Engineering, DevOps and Security for greater speed, efficiency and collaboration.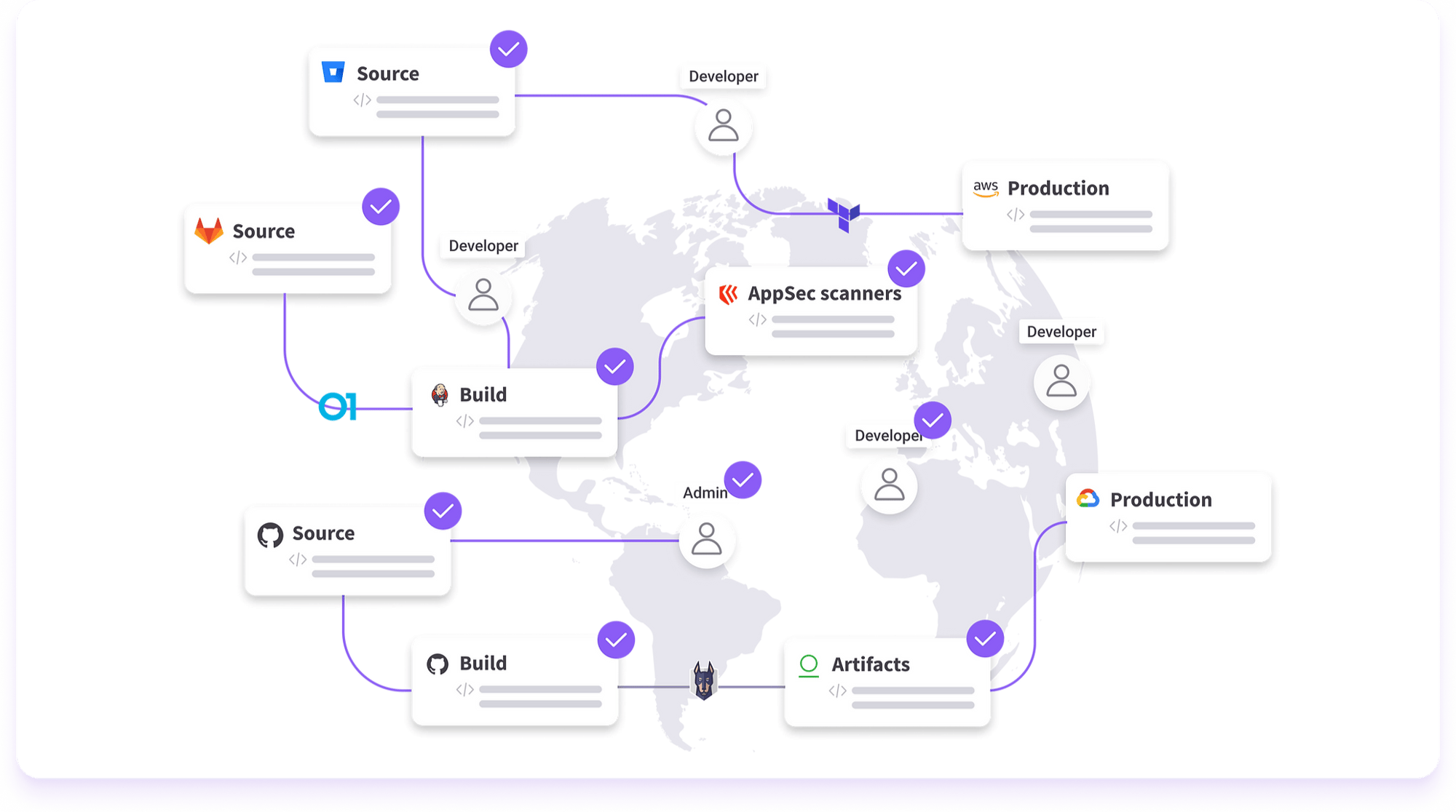 Management Team
The Team Behind Legit Security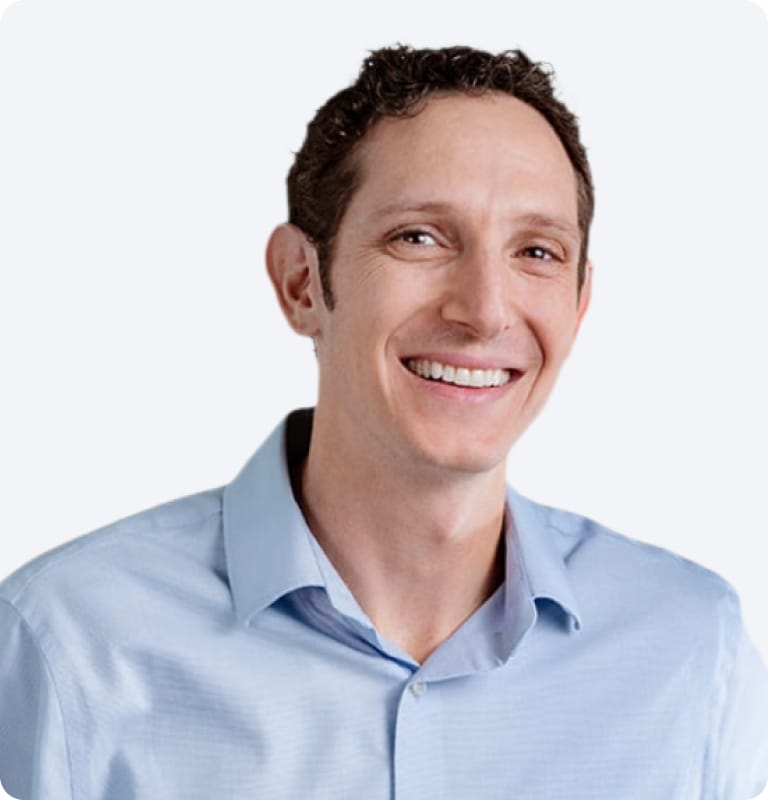 Amit is a Partner at Bessemer Venture Partners and led founding rounds in Axonius, Torq, Firebolt, Zoomin, Appwrite, Otonomo, Netdata, and Hysolate. Prior to venture capital, Amit was a senior associate in McKinsey & Company, and holds an MBA from MIT and a Bachelor of Computer Science from Technion, the Israel Institute of Technology.
Amit Karp
Partner, Bessemer Venture Partners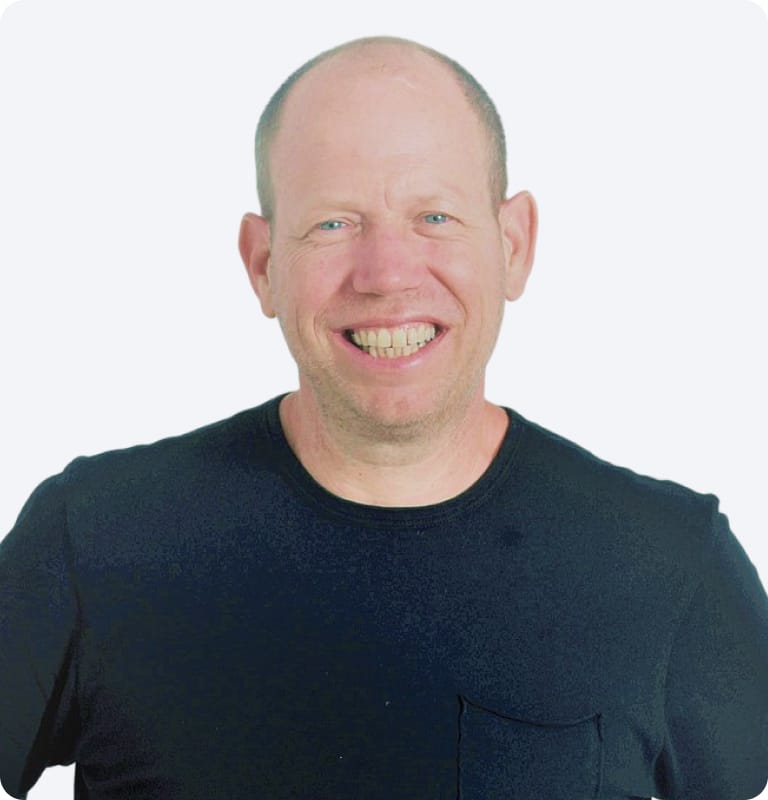 Gili founded Cyberstarts and has been an investor in over 20 companies including Armis, Moovit, Adallom, Onavo, Wiz, and Fireblocks. Gili is the recognized inventor of the CAPTCHA, built the first WAF (web application firewall) and holds 10 other US patents. Gili is also a General Partner at Sequoia Capital since 2009.
Gili Raanan
General Partner, Cyberstarts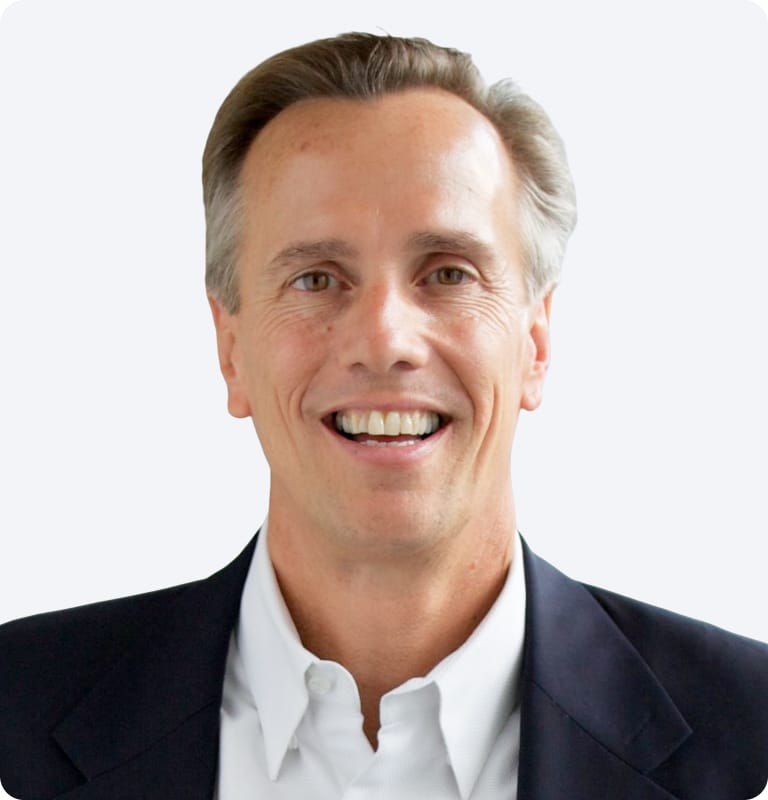 Mark is a Venture Partner at TCV and a go-to-market advisor for cybersecurity start-ups. Mark was Chief Revenue Officer for five companies with four successful IPO's: Arista Networks, Infoblox, NetScreen and Network Peripherals. Mark is also involved in International Justice Mission to stop slavery across the globe.
Mark Smith
Venture Partner, TCV
Our Story
Built By Cybersecurity Experts
Legit's co-founders initially honed their security expertise at the renowned Israeli Defense Force's Unit 8200, where they gained real-world security experience with offensive and defensive tactics specific to software delivery pipelines. Later they worked at leading cyber security companies in Israel, until rejoining forces to create Legit Security and develop a purpose-built solution to address one of the world's most pressing cybersecurity threat vectors.
Legit has assembled security experts across Microsoft, Checkmarx, Ping Identity, Duo/Cisco, and many other organizations to join the company's mission to secure every organization's software supply chain environment for faster and more secure software releases.

The Story Behind Our Mission