Secure every organization's software factory by protecting the pipelines, infrastructure, code and people for faster and more secure software releases.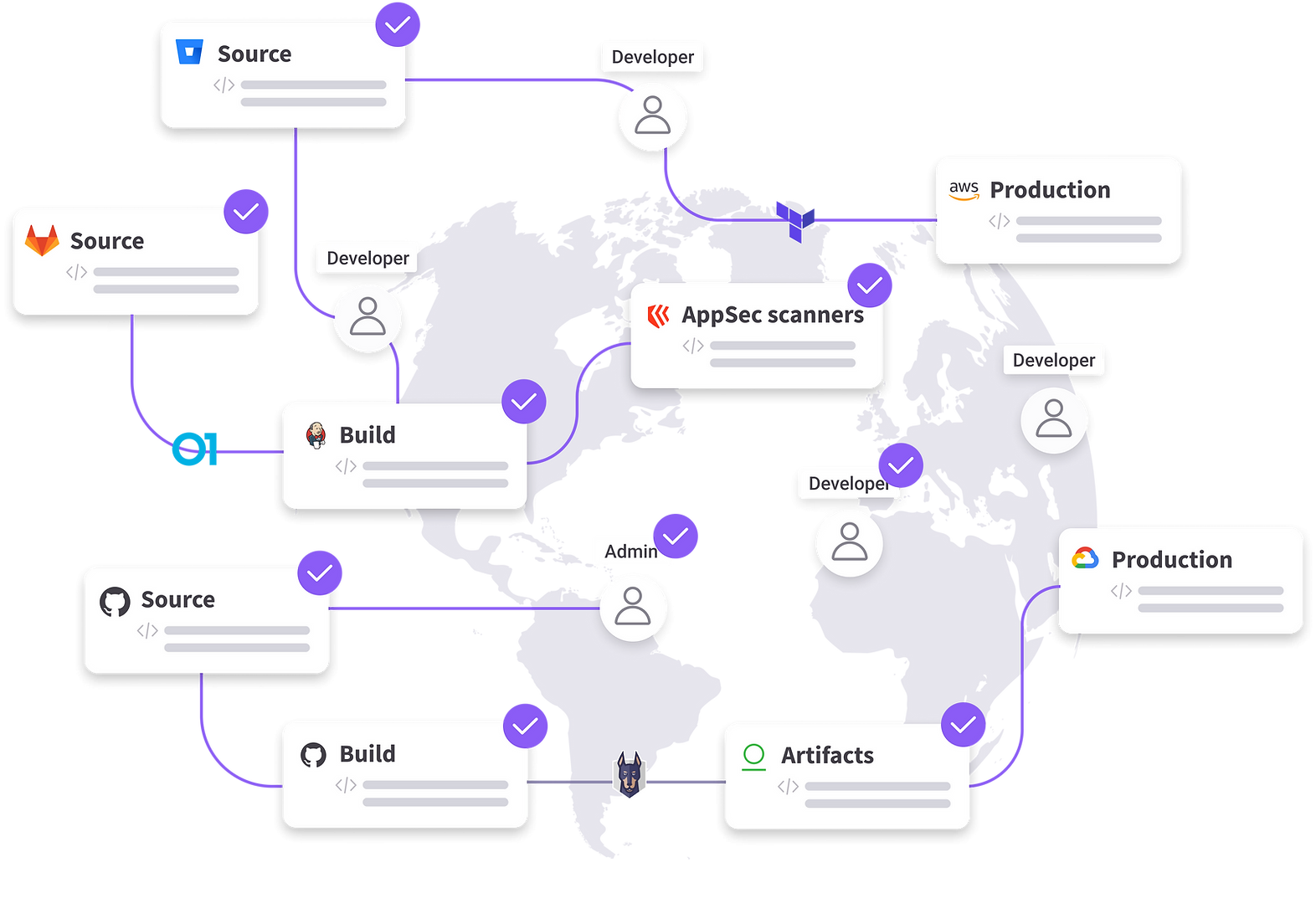 Roni Fuchs
CEO And Co-Founder
Roni is the CEO of Legit Security. In previous roles, Roni led Product and Business Units at Checkmarx and Microsoft, both after startup acquisition. Roni's early career was in the Israeli Defense Force's Unit 8200. In his free time, Roni enjoys traveling with his family and trying different local cuisine.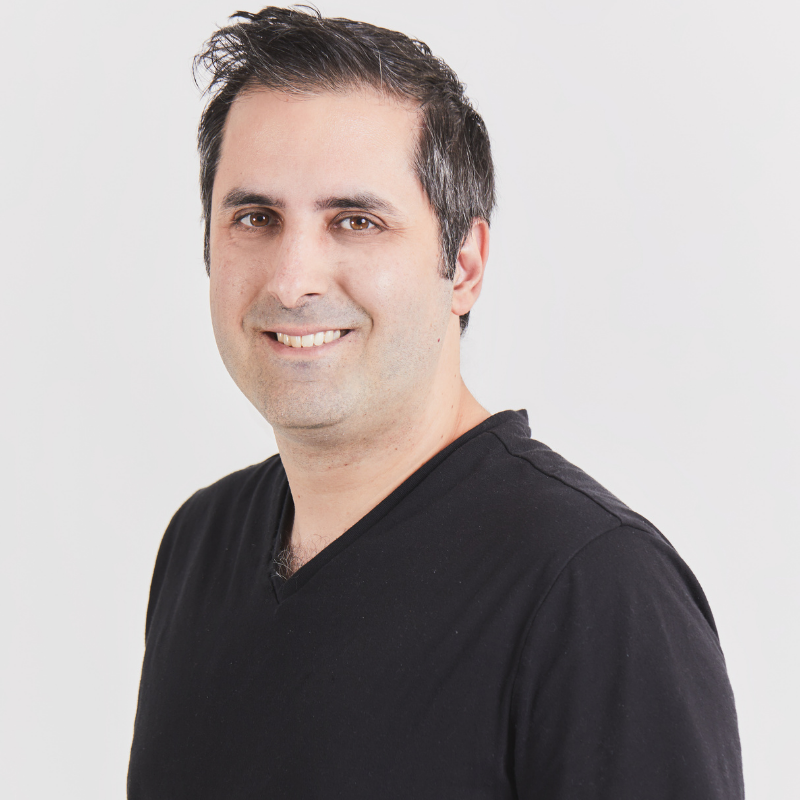 Liav Caspi
CTO And Co-Founder
Liav leads product management and strategy. Liav previously held leadership positions in product management, platform architecture and engineering at IDF Unit 8200, Checkmarx, and Argus Cyber Security. In his free time, Liav enjoys technology, travel, food, and learning new languages.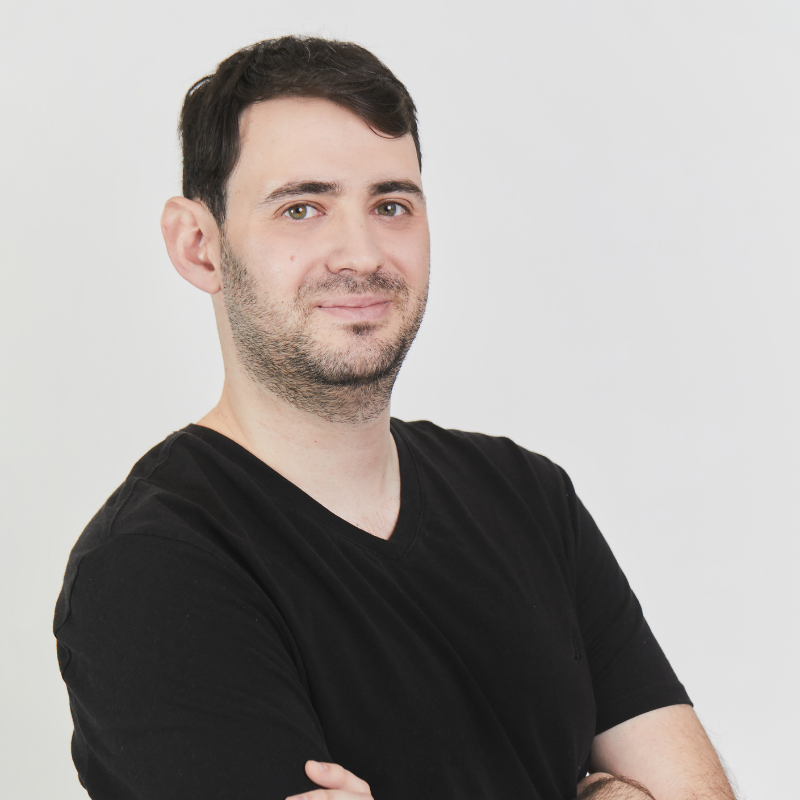 Lior Barak
VP Of R&D And Co-Founder
Lior leads the engineering team. Lior previously held engineering leadership positions at IDF Unit 8200, BrightSource, and Checkmarx where he was on the founding team of CxSCA. In his free time, Lior enjoys spending time with his family, catching up on Netflix, and going for a run or hitting the gym.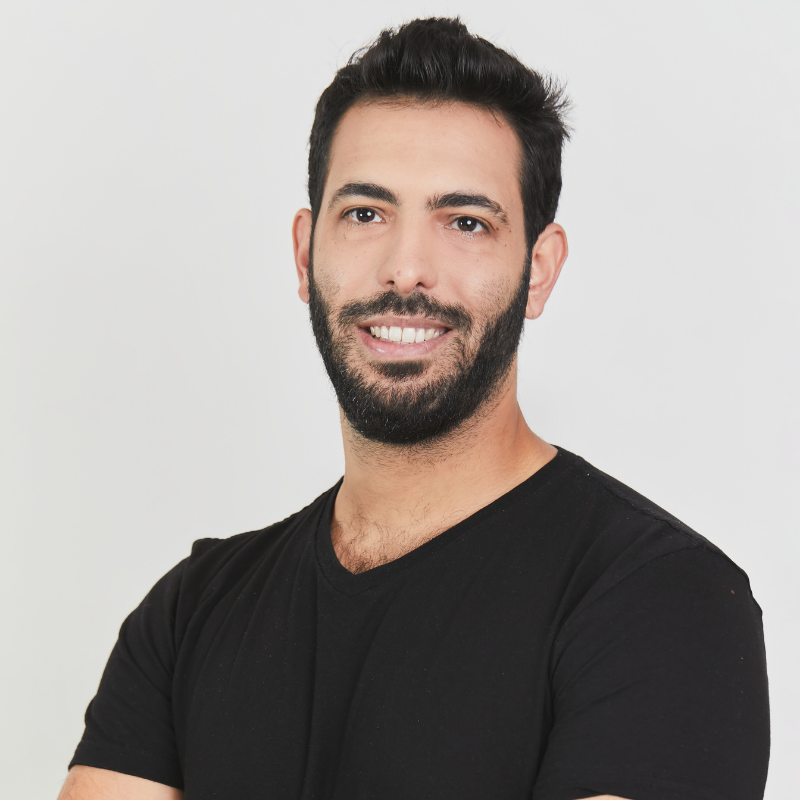 Chris Hoff
VP Of WW Sales
Chris is responsible for global sales and customer success. Chris previously held sales leadership positions at Duo, Okta, Delphix, EMC, ACS and CA. When not working, Chris enjoys watching his sons play tournament golf and lacrosse, or relaxing on the water with friends and family.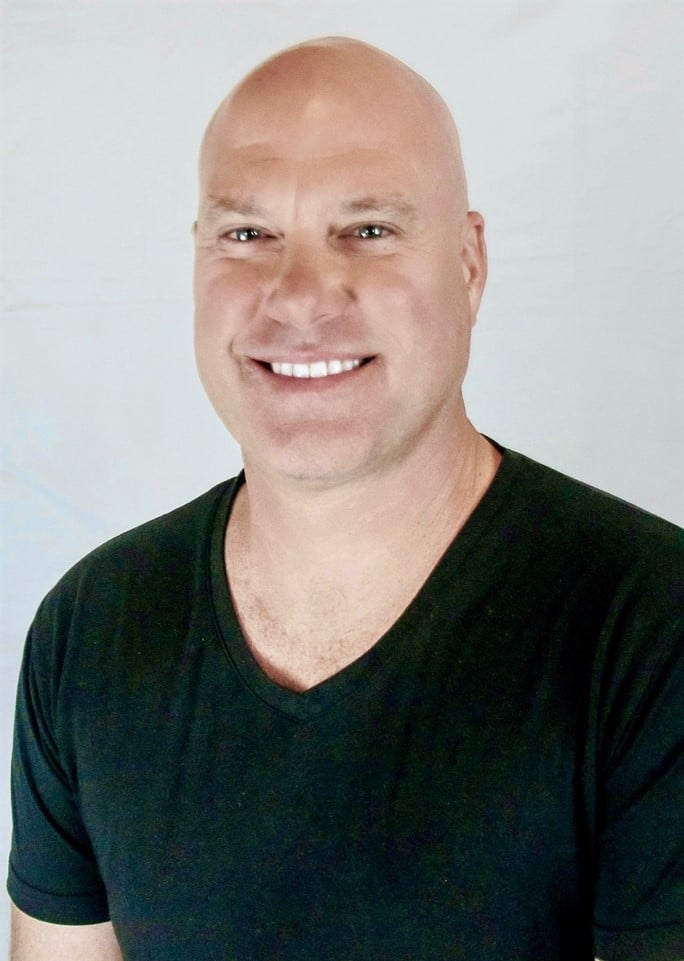 Derick Townsend
VP Of Marketing
Derick is responsible for all aspects of Marketing. Derick previously held marketing leadership roles at multiple companies that IPOed or were acquired: Ping Identity, UnboundID, ServiceMesh, iTKO and Webify. When not working, Derick can be found mountain biking, producing music, or playing basketball with his kids.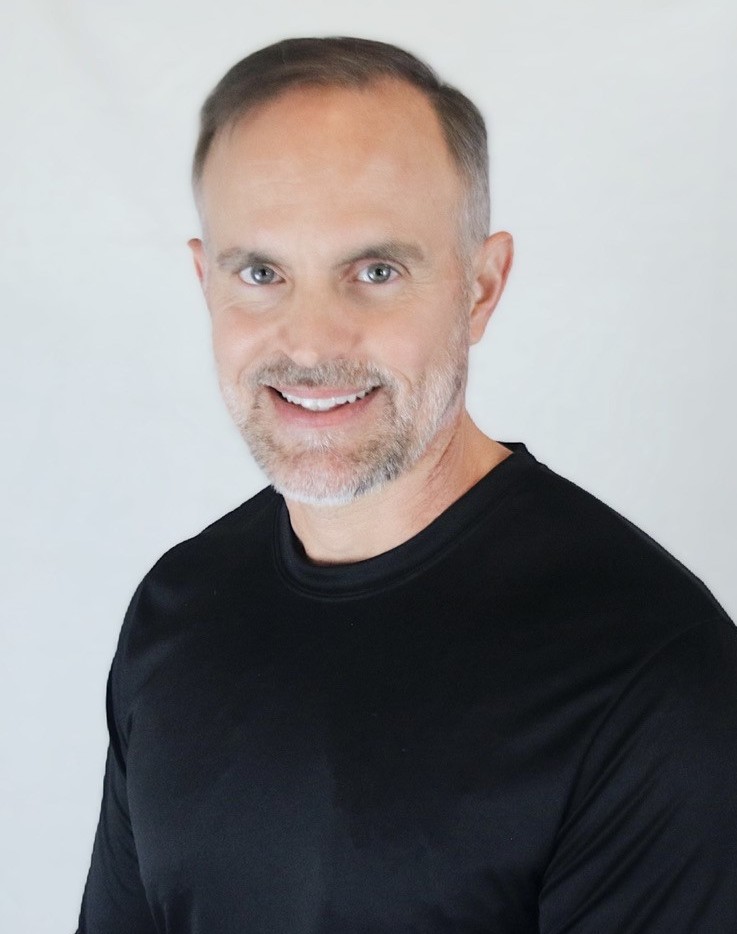 Liora Rosenzweig
Head of People & Operations
Liora is the Head of People and Operations for Legit Security. Previously, Liora was an attorney by profession and led the HR and Operations team at one of Israel's top law firms. Liora enjoys good coffee with a close friend, exploring the secret streets of Tel Aviv, and being silly with her kids.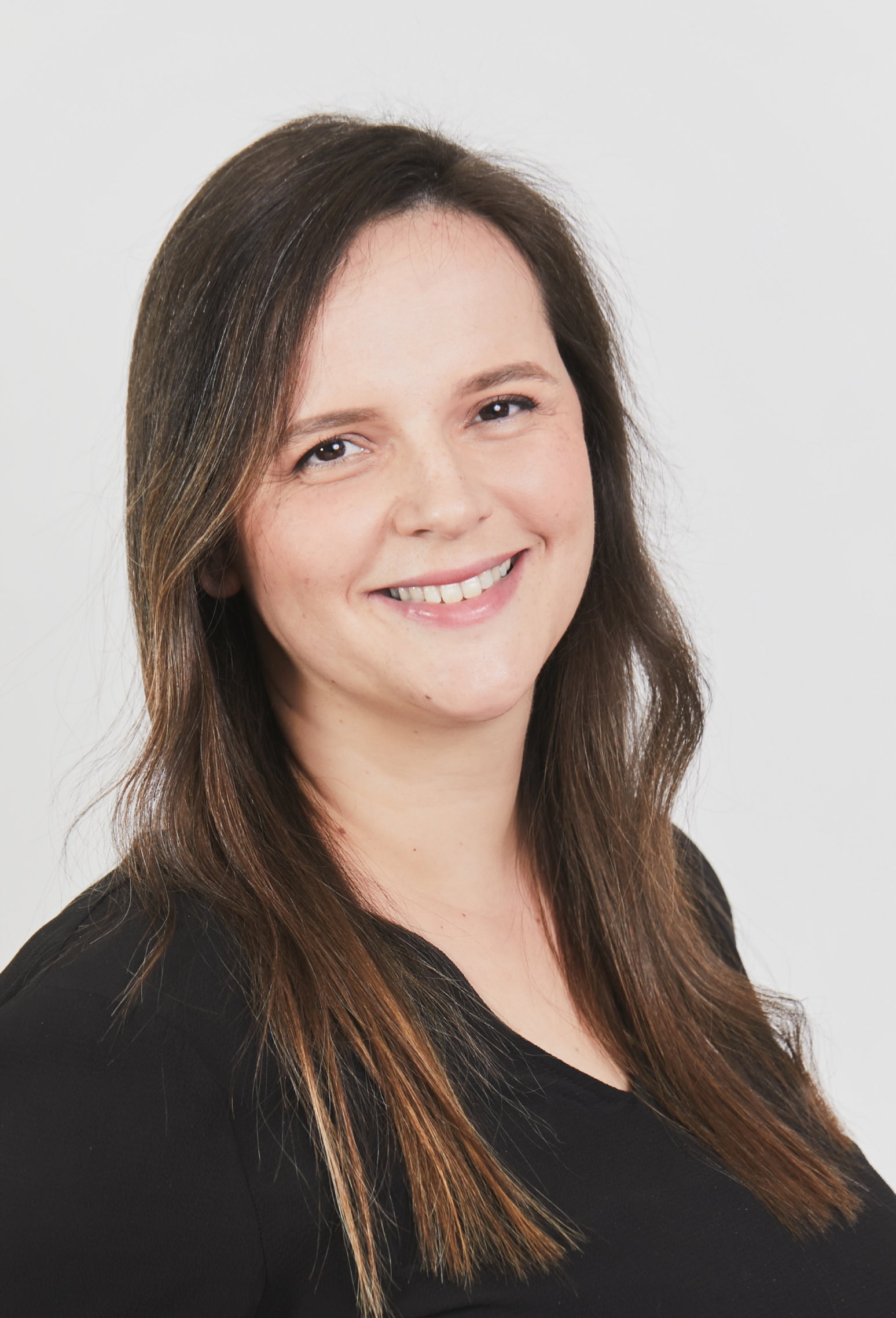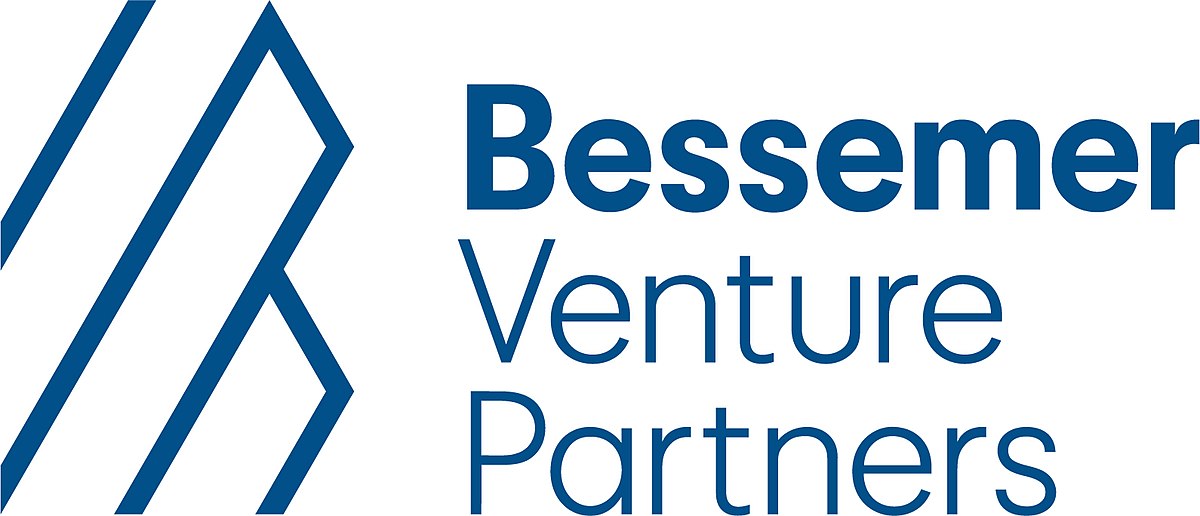 Amit Karp
Partner, Bessemer Venture Partners
Amit is a Partner at Bessemer Venture Partners and led founding rounds in Axonius, Torq, Firebolt, Zoomin, Appwrite, Otonomo, Netdata, and Hysolate. Prior to venture capital, Amit was a senior associate in McKinsey & Company, and holds an MBA from MIT and a Bachelor of Computer Science from Technion, the Israel Institute of Technology.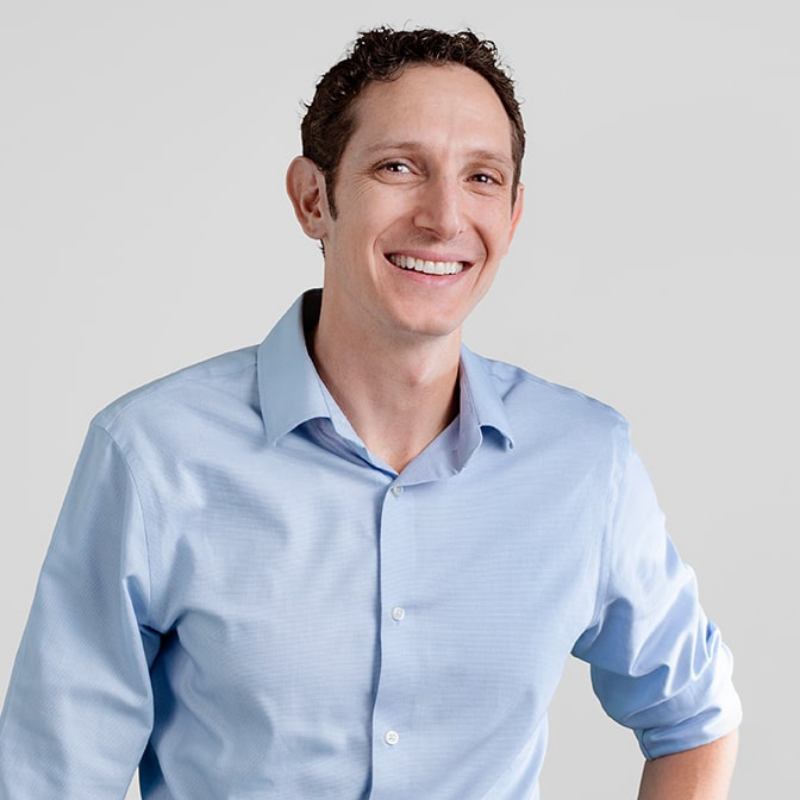 Gili Raanan
General Partner, Cyberstarts
Gili founded Cyberstarts and has been an investor in over 20 companies including Armis, Moovit, Adallom, Onavo, Wiz, and Fireblocks. Gili is the recognized inventor of the CAPTCHA, built the first WAF (web application firewall) and holds 10 other US patents. Gili is also a General Partner at Sequoia Capital since 2009.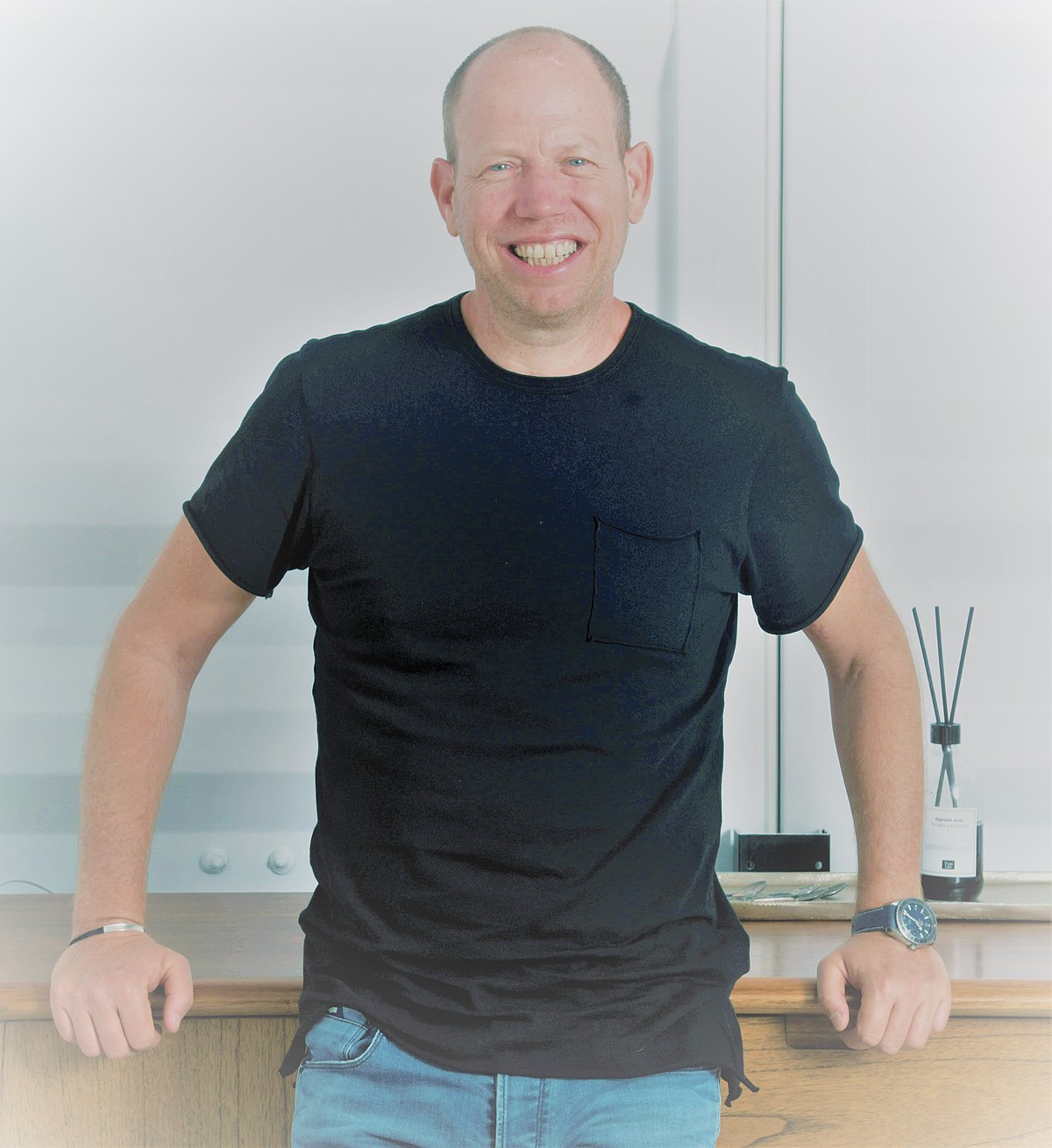 Mark Smith
Venture Partner, TCV
Mark is a Venture Partner at TCV and a go-to-market advisor for cybersecurity start-ups. Mark was Chief Revenue Officer for five companies with four successful IPO's: Arista Networks, Infoblox, NetScreen and Network Peripherals. Mark is also involved in International Justice Mission to stop slavery across the globe.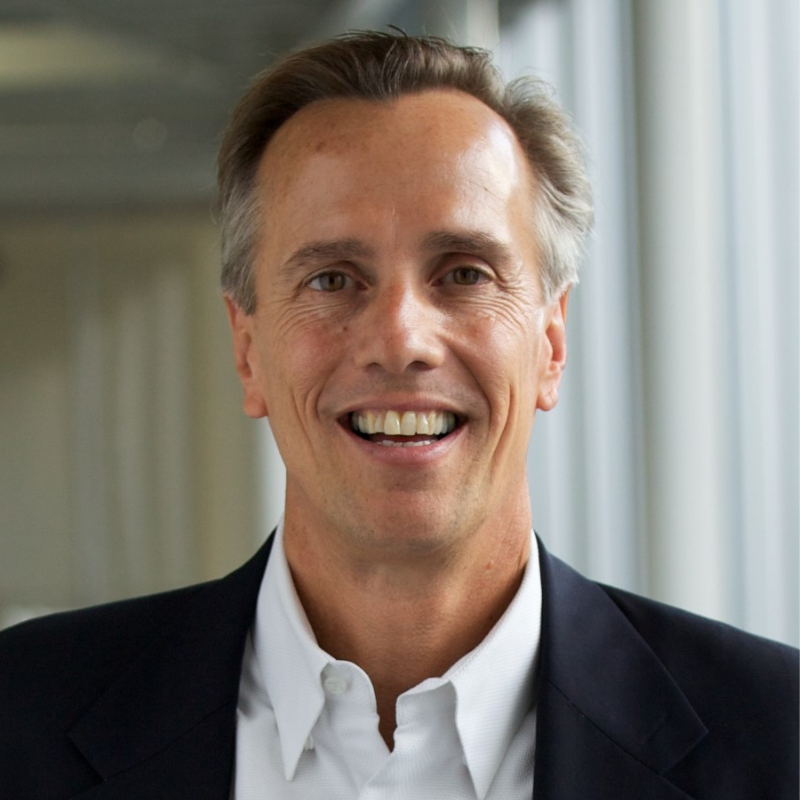 Our Story
Built By Cybersecurity Experts
Legit's co-founders initially honed their security expertise at the renowned Israeli Defense Force's Unit 8200, where they gained real-world security experience with offensive and defensive tactics specific to software delivery pipelines. Later they worked at leading cyber security companies in Israel, until rejoining forces to create Legit Security and develop a purpose-built solution to address one of the world's most pressing cybersecurity threat vectors.
Legit has now assembled security experts across Microsoft, Checkmarx, Ping Identity, Duo/Cisco, and many other organizations to join the company's mission to secure every organization's software supply chain environment for faster and more secure software releases.