Leading Enterprises Trust Legit
Legit Security secures your software supply chain environment with risk scoring across CI/CD pipelines, SDLC systems, product lines, code and teams.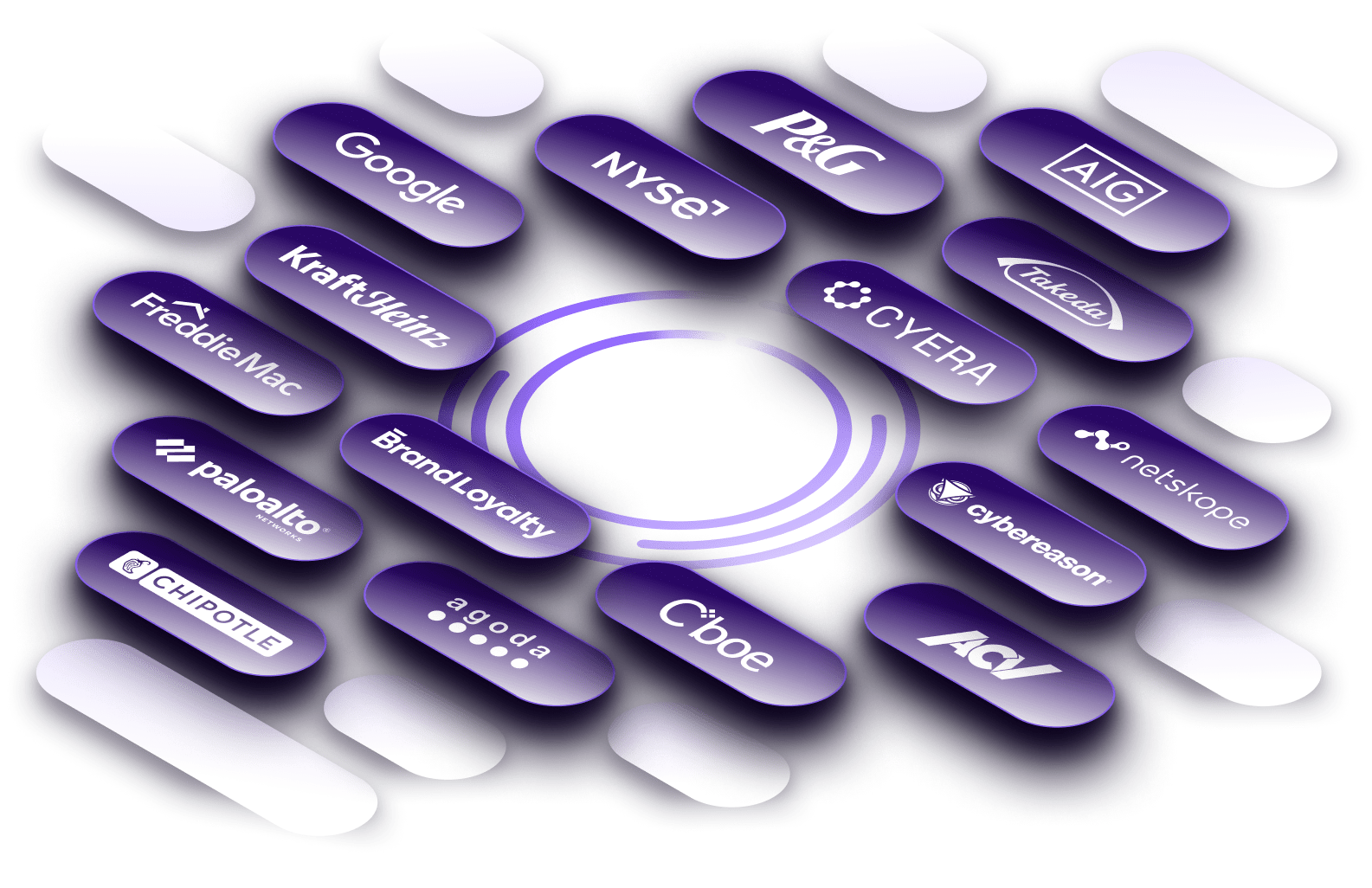 Case Studies & Testimonials
Displaying 6 of 6
Fortune 500 and cybersecurity companies trust legit

Why AppSec Teams Love Legit
Do more with
existing resources
Gain visibility and vulnerability management from code to cloud
Prioritize what's
most important
Prioritize by app traceability and vulnerability context
Developer's friend,
not bottleneck
Improve dev security practices with real-time risk scoring
Prevent attacks
growing 3-6X
Protection with best-in-class software supply chain security
"Legit is providing us with visibility across the entire software supply chain, which helps us minimize risk and raise analyst and engineering productivity."
"Legit significantly helps organizations to modernize application security programs by seamlessly integrating security into agile development and our modern application stack."
"Legit helps us secure our CI/CD pipelines including tracking the security posture of different teams, addressing SDLC configuration drifts, and applying security resources where it can help us most."
"We're able to inventory all our SDLC systems and security tools, view developer activity, and leverage this visibility and context to remediate vulnerabilities faster."
"Legit gives us governance out of the box, and the ability to have visualization across our SDLC to improve our developer collaboration and security best practices."
Enterprise Security At Scale
100,000+
Average protected repositories per customer
2.79 Million+
New vulnerabilities remediated
1988
Product teams secured by Legit Security
Onboard in Minutes
No agents to install. Securely leverages APIs
and access tokens
One Platform, All Resources
SaaS, private cloud and on-premise
deployment options
Your Tools and Workflows
No changes required to
any of them