Secure Your Software Factory And Deliver with Confidence
Secure applications from code to cloud with real-time security posture management for the integrity, governance and compliance of every software release.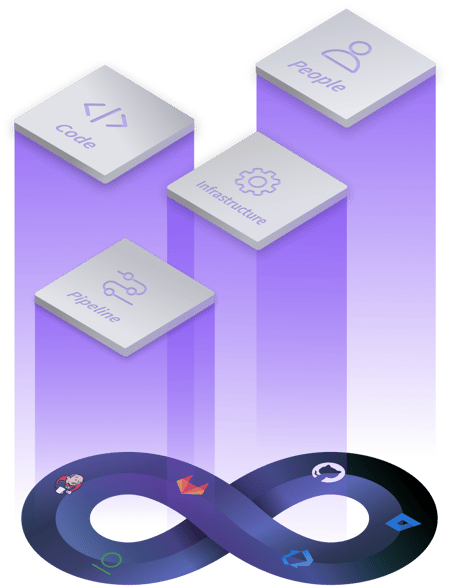 The Legit Security Platform
Software Supply Chain Security
Real-time SDLC auto discovery & analysis
SDLC visual models with graph database
End-to-end CI/CD pipeline security
Secret scanning with optional CLI
Threat discovery with ad-hoc queries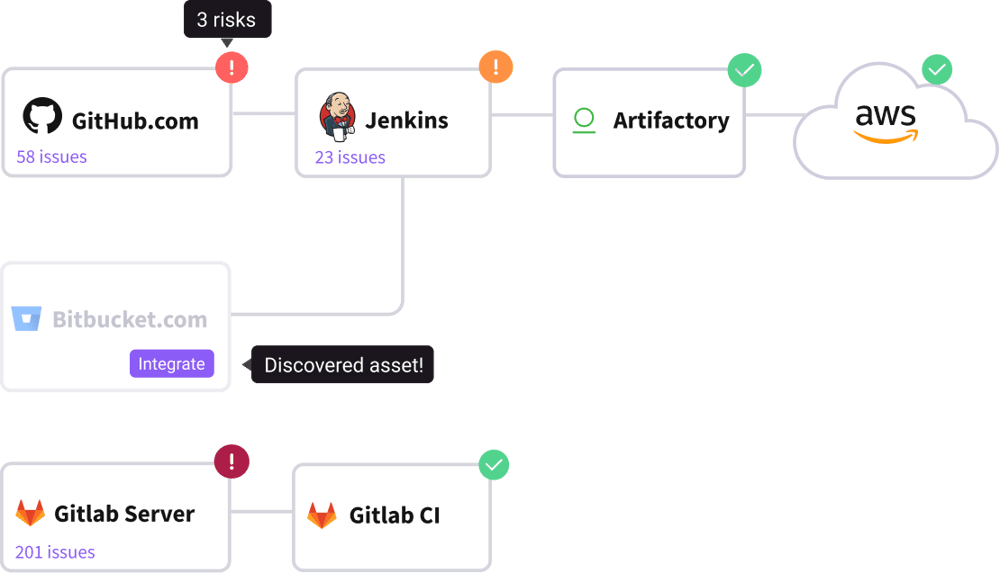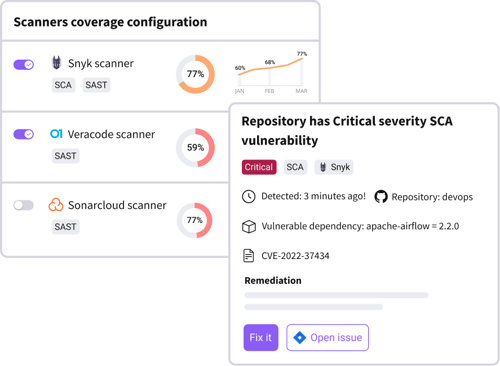 Application Security Control Plane
Unified application security control plane
Application governance and risk scoring
Consolidated vulnerability management
Code-To-Cloud Traceability & Security
Application traceability from code to cloud
Contextual threat prioritization
Infrastructure-as-Code scanner
Forensic detail from origin to vulnerability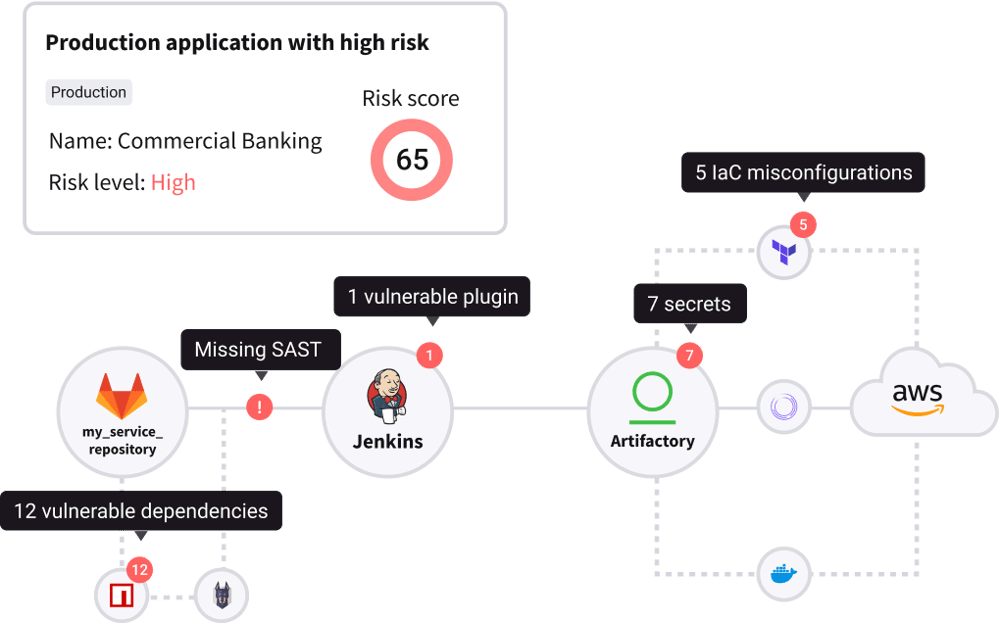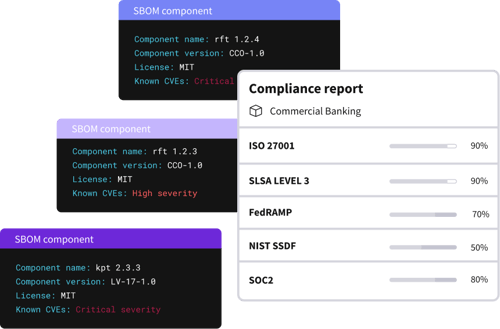 Compliance and SBOM
Align regulatory compliance to security guardrails
Continuous assurance and regulatory drift detection
Application release integrity
Extended SBOM
Your SDLC is unique.
See it all. Ask it anything.
Auto-discover everything and map it visually
See the unknown, misconfigured and vulnerable

Query and investigate through the graph database

Reveal coverage gaps of security tools & scanners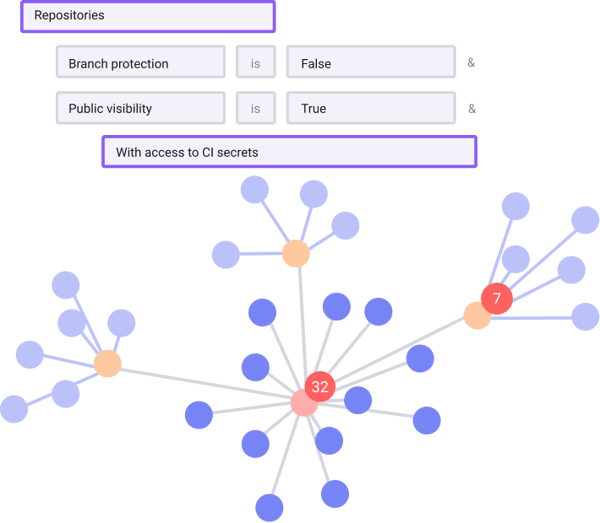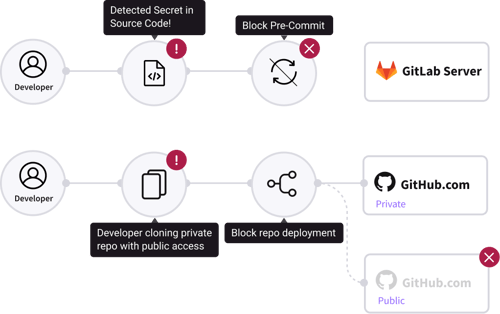 Real-Time Security For
Agile Development
Don't just manage security issues; prevent new ones
Deliver real-time updates on security issues, configuration changes and compliance drift
Centralize security policy enforcement across all your applications, teams and pipelines
Contextualize Risks And
Prioritize Remediation
Gain valuable context and business criticality insights on application vulnerabilities from code-to-cloud
Use risk scoring to prioritize issues and compare the security posture of teams and pipelines
Consolidate vulnerability management and automate remediation across productivity tools and workflows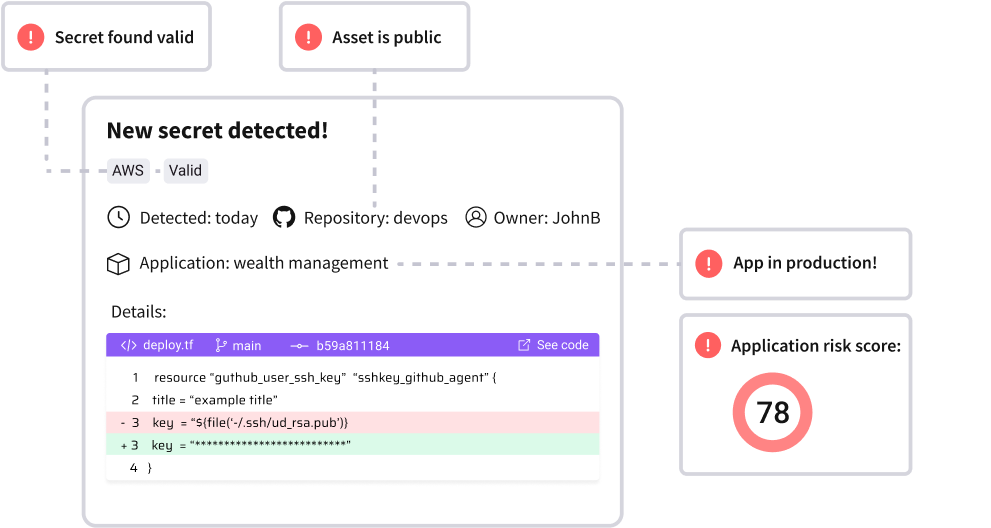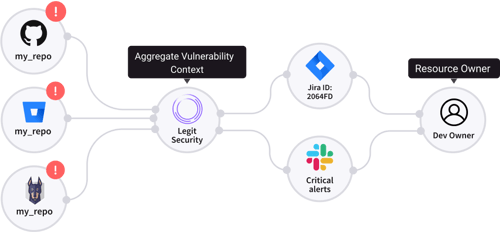 Be Your Developer's Friend,
Not Bottleneck
Provide valuable context so developers can remediate security issues more efficiently
Collaborate and improve developer security practices with customizable risk scoring
Automate and simplify application release integrity and regulatory compliance
Frequently Asked Questions
Easy to Implement & Fast Time-To-Value
Onboard your CI/CD stack in minutes via an agentless connection and see our platform in action.