Legit Security in the News
Let Legit Security help you manage your privacy program so you don't have to worry about the risks of noncompliance. In five minutes, your website will go from liability to a shining example of how to do privacy right.
Read More
Get more from our blog
Legit Security secures your software supply chain environment with risk scoring.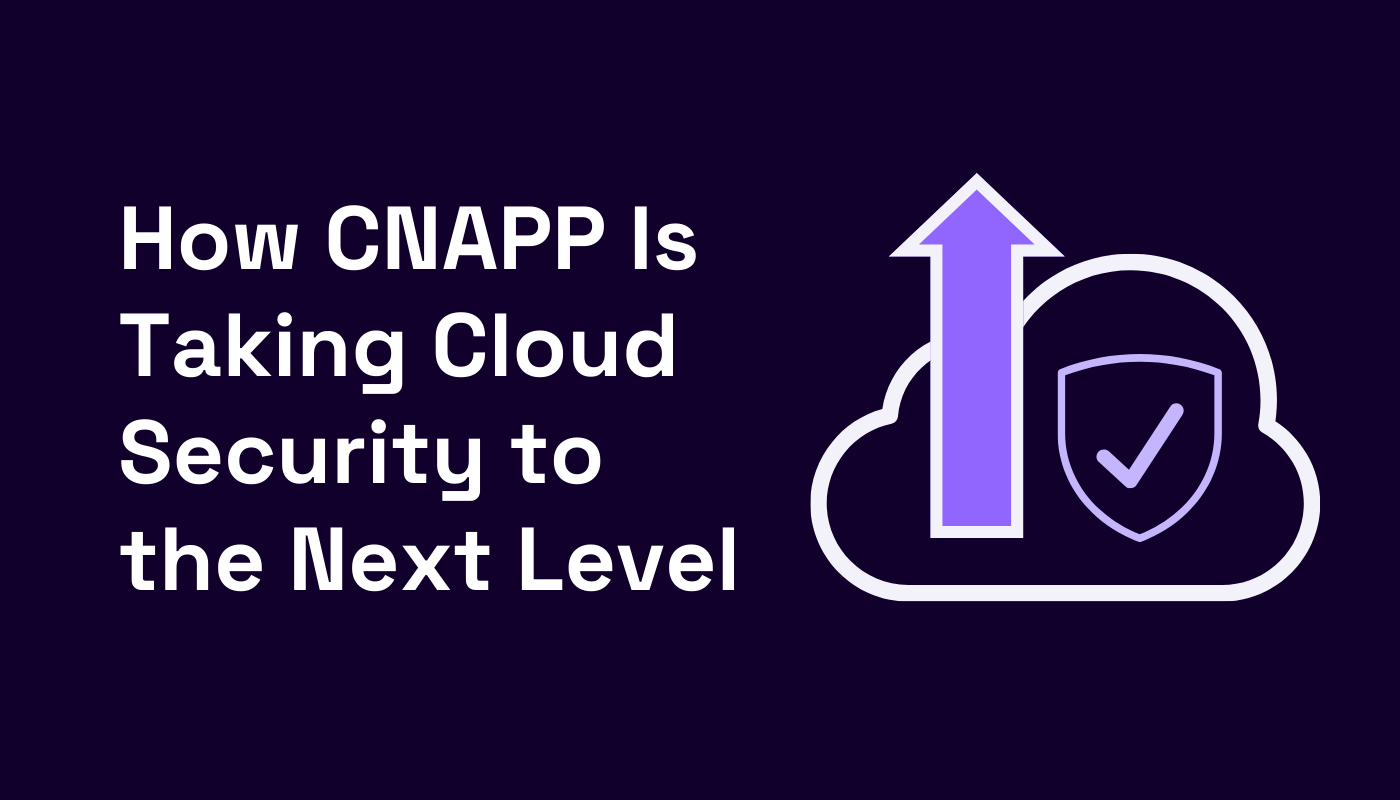 Best Practices
How CNAPP Is Taking Cloud Security to the Next Level
Legit Security | Unlock Cloud Security with CNAPP: Discover benefits and choose the right provider in our guide to safeguarding your cloud environment.
Read More
Schedule A Demo
Book a 30 minute demo including the option to analyze your own software supply chain, if desired.