The Future Of Software
Supply Chain Security
Software is the engine of digital business. But the software supply chain, or software factory to develop and release software, is under attack.

​Legit Security secures your software development lifecycle protecting the pipelines, infrastructure, code and people. Legit Security keeps your software factory secure and ensures that every software release is "legit."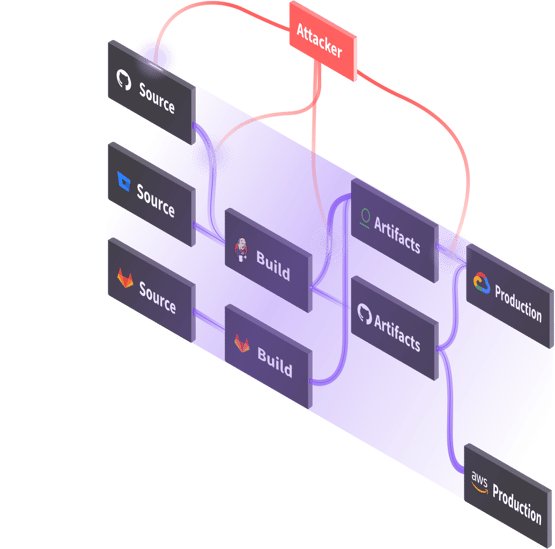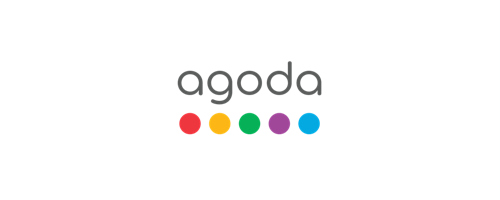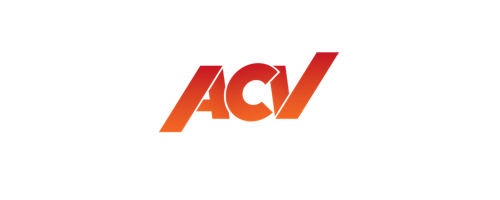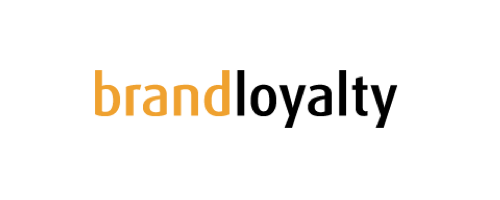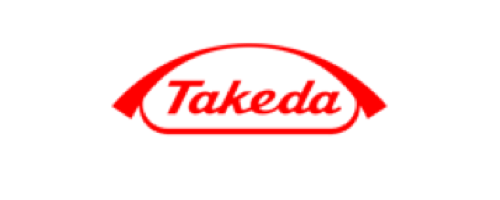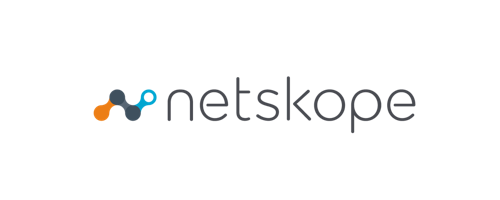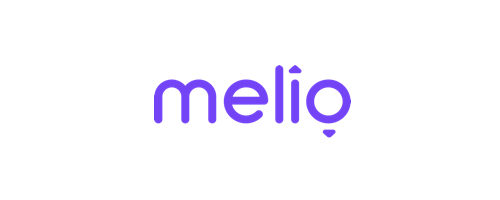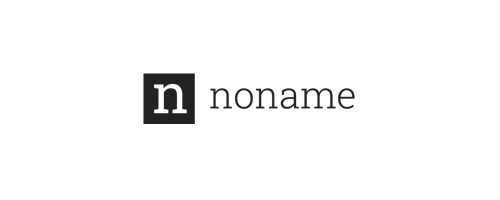 Protection Against an Exploding Attack Vector
The SolarWinds software supply chain attack received broad publicity and caused immense damage, but it wasn't isolated. In December 2021, another high-profile vulnerability occurred with Apache's Log4J. This is unsurprising, considering that ENISA data revealed a 4x increase in software supply chain attacks in 2021 compared to 2020* and Gartner predicts a 3x increase in attacks over the next four years.** Unfortunately, cybercriminals are aware of the widespread vulnerabilities found in software supply chain environments, as well as the powerful multiplier effect they can gain through one successful attack.

* Source: "ENISA Threat Landscape For Supply Chain Attacks", European Union Agency for Cybersecurity, July 2021.
** Source: "How Software Engineering Leaders can Mitigate Software Supply Chain Security Risks", Gartner, July 15 2021.
Our Solution
A Comprehensive Approach to Software Supply Chain Security
Legit Security offers a SaaS-based platform that supports both cloud and on premises resources and protects an organization's software supply chain environment from attack. The platform combines unique automated discovery and analysis capabilities with hundreds of security policies developed by industry experts with real-world SDLC security experience. This integrated platform keeps your software factory secure and provides continuous assurance that your applications are released without vulnerabilities.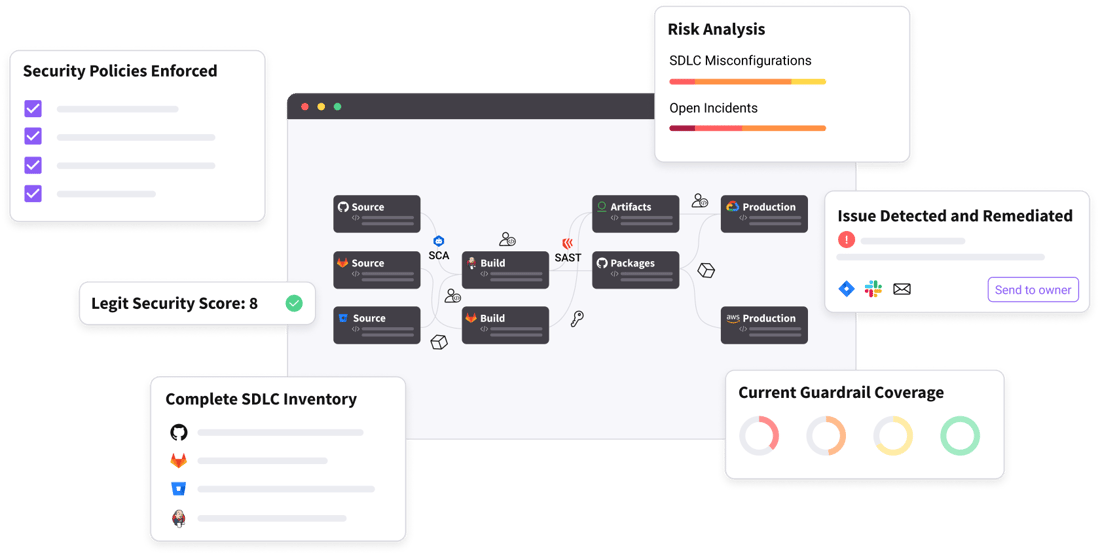 Automated Discovery and Analysis
You can't protect what you don't know. Legit Security enables you to auto-discover all of your SDLC assets, dependencies, and pipeline flows in seconds, including a visualization graph of your complete inventory. Legit also auto-detects security products such as SAST and SCA and their respective security coverage. If a new tool is added later, it's automatically detected by Legit.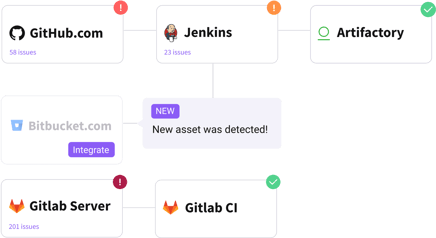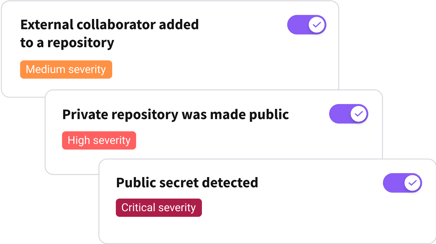 Apply Best Practice Security Policies and Remediate Risks
Legit Security provides hundreds of best practice security policies to enforce SDLC security. Toggle on or off the security policies desired for your organization and instantly obtain vulnerability detection and security incident reporting.​ Legit also provides pre-built integration with Jira and Slack, integration APIs, and remediation guides so you can prioritize and remediate issues fast.
Provide Continuous Assurance
Software delivery pipelines are constantly changing, and business leaders need continuous assurance that their software factories and applications are secure. Legit Security provides tools to measure your SDLC security coverage, monitor incident trends, and compare the security posture of your teams and pipelines. Armed with new tools for compliance reporting and collaborative governance, Legit Security allows you to stay safe while releasing software fast.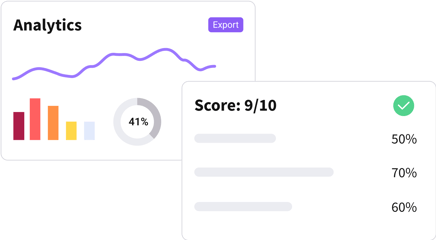 "Using Legit we immediately got a very clear status of the security posture in our pipelines, and saw where we needed to focus to improve our security."
"Legit gives us governance out of the box, and the ability to have a visualization across our SDLC to remediate and improve our best practices."
VP Security Architecture,
Leading U.S. Cybersecurity Company
"Legit delivers value early in the process and puts security in the forefront of the development lifecycle."
"Legit Security's platform visualizes and analyzes our software pipelines quickly to help ensure security compliance with regulatory frameworks, and the unique compliance requirements of some of our large financial services partners."
"Legit significantly helps organizations to modernize application security programs by seamlessly integrating security into agile development and our modern application stack."
Top U.S. Equities Exchange
"Thanks to Legit we understand where our risks are and can take action quickly."
Enterprise Solution That Delivers Value Fast
Schedule A Demo
Book a 30 minute demo including the option to analyze your own software supply chain, if desired.
Stay Connected
Receive future updates and announcements from Legit.